Ramadan bloodshed….makes Muslims happy.

At least three people were killed and multiple others wounded in a suspected terrorist shooting Wednesday night in central Tel Aviv's popular Sarona complex.
Three killed in central Tel Aviv terror shooting; two attackers nabbed
By JPOST.COM STAFF,BEN HARTMAN
Wed, 08 Jun 2016, 09:45 PM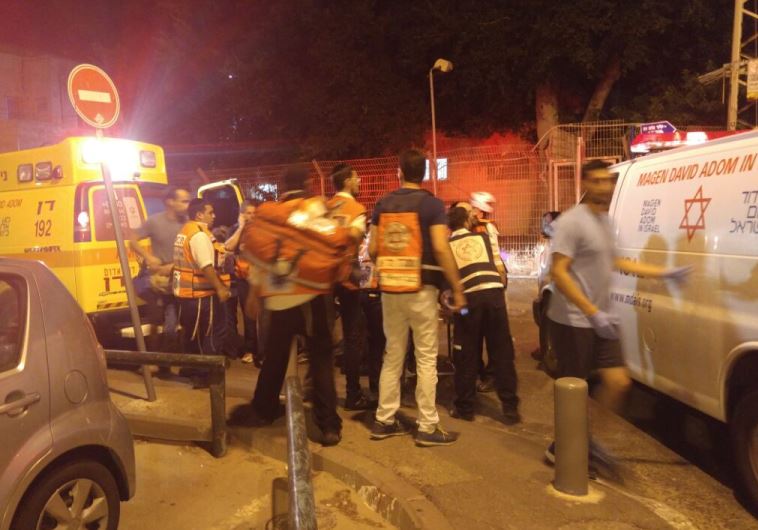 Police confirmed that two attackers were arrested and one was shot and wounded. Footage from the scene showed an armed civilian firing shots at one of the suspected perpetrators.
According to unconfirmed reports by police sources, two assailants had dressed up as ultra-Orthodox Jews.
Ten wounded people were evacuated to the nearby Ichilov Medical Center. The hospital later pronounced the deaths of three people, and said one other causality was in life-threatening condition, while five others were in serious condition and three were in moderate-to-light condition.
An eyewitness named Ofer told Army Radio that a flock of people fled the area during the incident and chaos ensued.
A large contingency of police officers were in the area distancing bystanders from the scene. Police later ruled out the possibility of additional perpetrators involved in the attack.