This goes to show you that being agaist islam is not a phobia, but rational common sense, the very same that the Left lacks.
ISLAMOPHOBIC PAKISTANI WOMENUNHAPPY WITH  ISLAMIC PROPOSAL TO BEAT THEM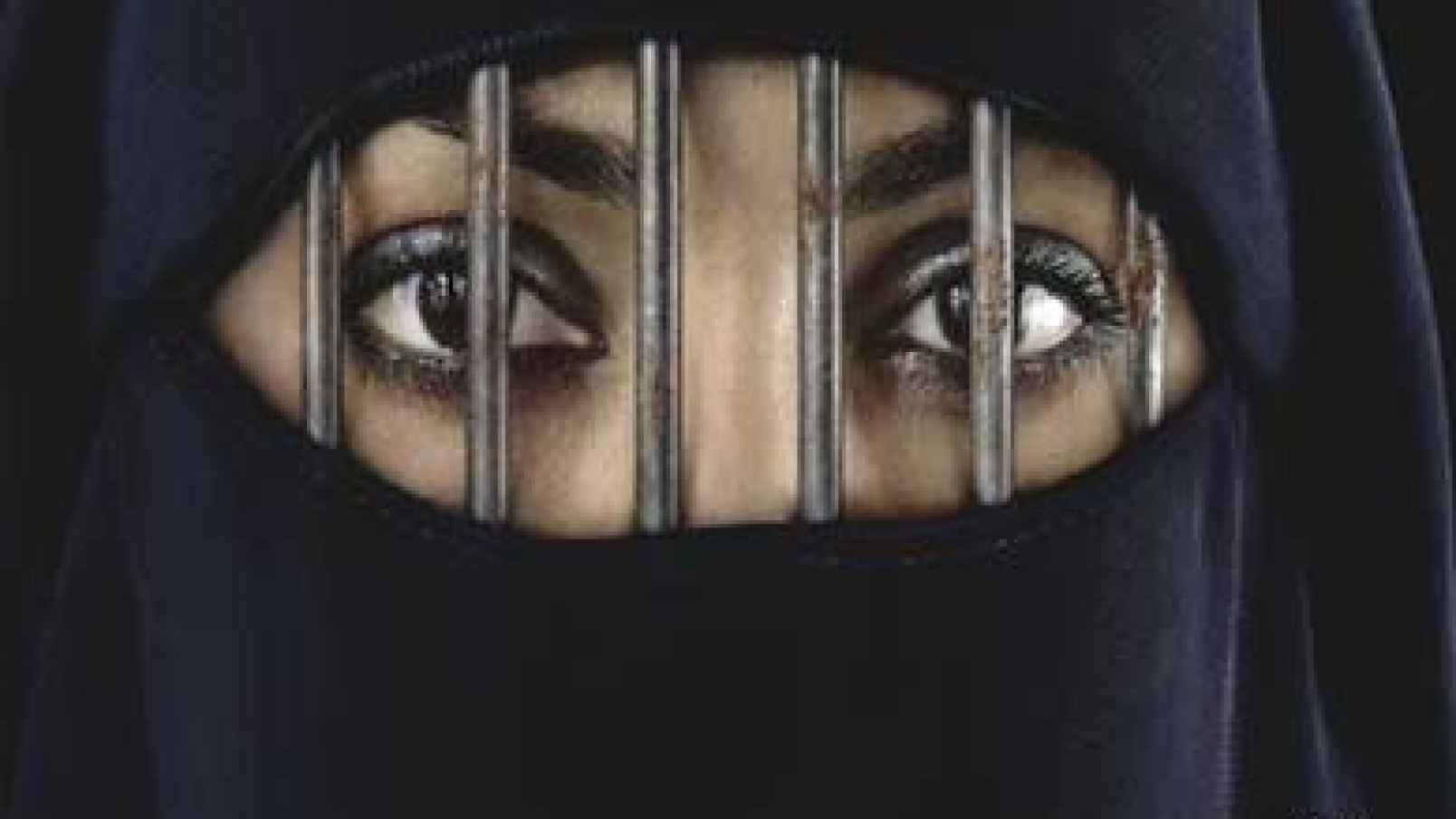 June 3, 2016
Islamophobia is everywhere. 
Pakistan's Council of Islamic Ideology decided to fight Islamophobic in the fairer sex by proposing beating women for not wearing a hijab and other violations of Islamic law.
The Council of Islamic Ideology has proposed allowing a man to 'lightly beat' his wife if she does not 'dress as he desires',.. It suggests that women can be beaten if they refuse to have sex without a religious excuse… Women should also be beaten for not wearing hijabs, or for speaking so loudly that strangers can hear them, it recommends.

Its latest proposals come as part of its own women protection bill, after it rejected Punjab province's controversial Protection of Women against Violence Act, branding it un-Islamic. 
Yes, this is the Islamic version of a bill to protect women. And Islamophobic women in Pakistan don't seem to approve
 
More here.