Haul out the navy and coast guard with all hands on deck and repel the invaders, sink their crafts.
Bonanza for the people-smugglers as 20,000 migrants wait for boats along 450 miles of French coast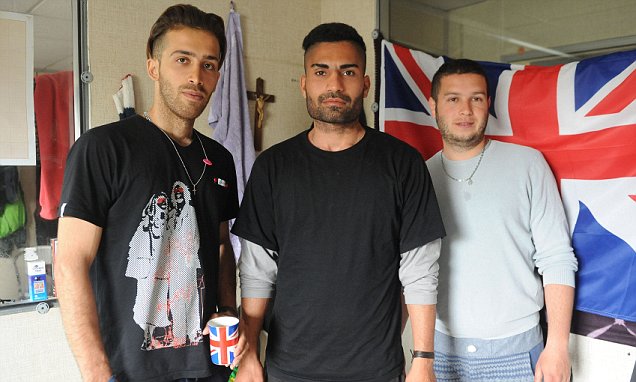 Gangs of people smugglers now operate along all 450 miles of the north French coast – from Calais on the Belgian border to Cherbourg and beyond, reports Sue Reid. During the past week they have used small fishing vessels, private yachts and speedboats to slip migrants onto England's South Coast beaches under cover of darkness. The determination of migrants and the greed of traffickers has not been diminished by the French government's demolition in March of the 'Jungle' migrant camp in Calais, an unhygienic shanty town of 4,000. The migrants simply moved on – initially 30 or so miles away to Dunkirk, where thousands live in a camp near the port, paying traffickers to cross the Channel, and then spreading further along the coast.