Maroons……..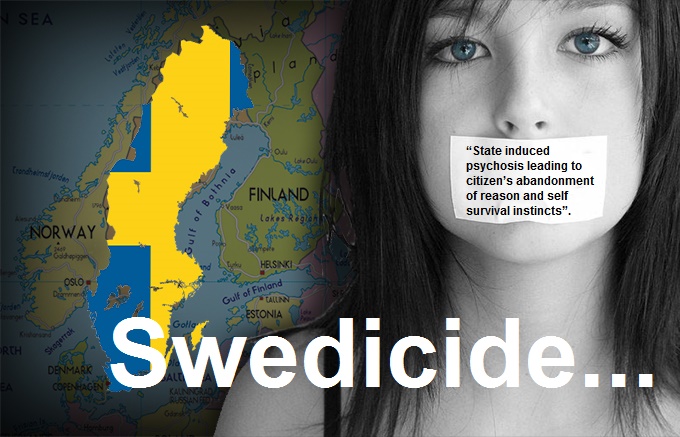 Welcome to Swedenistan…and have a lousy day
[…]
Many Swedes wholeheartedly concur with the sentiment that Sweden's long, noble record of liberalism has become perverted and are appalled at their extreme-socialist government's incompetent, doe-eyed handling of the immigration issue.
'It's like a laboratory experiment gone horribly wrong,' one told me. 'But the scientists won't admit they've made a monstrous mistake. So Sweden isn't Sweden as we knew it – it's become Swedenistan.'
For any in doubt, former Swedish Prime Minister, Frederik Reinfeldt, infamously stated in 2014 that Sweden now belongs to immigrants, not to the Swedes who have lived there for generations.