A Swedish success story….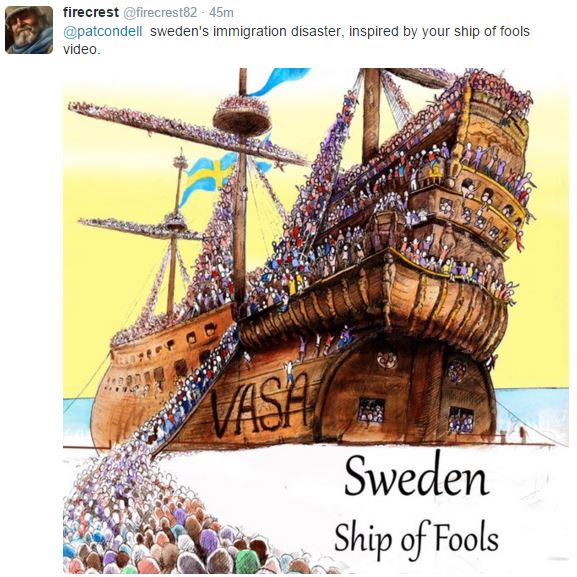 Fewer than 500 of 163,000 asylum seekers found jobs
Migration offices in Sweden. Photo: Marcus Ericsson/TT
Published: 31 May 2016 07:49 GMT+02:00
Using figures from Sweden's employment agency Arbetsförmedlingen and migration authorities Migrationsverket, SVT reported on Tuesday that 494 asylum seekers who arrived in 2015 have managed to find a job to support themselves while waiting for their application to get processed.
A person who arrives in Sweden with valid identification documents and has applied for asylum is normally allowed to work despite not yet having a work or residence permit, if Migrationsverket grants them an exception.