Brought to you by the feckless, inhumane leaders of Europe…..
The Multicultural Menace in German Shopping Malls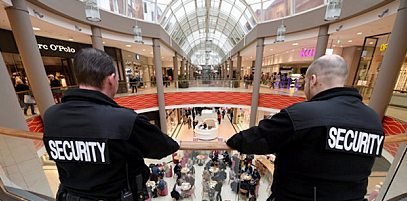 Posted on May 29, 2016 by Baron Bodissey
The following three articles describe the crime, violence, and sexual harassment that young culture-enriches habitually engage in at German shopping malls. The first article is from Berlin, and is recent; the other two are from Kiel and were published in February. Many thanks to Egri Nök for the translations.
First, from the Berliner Morgenpost, May 18 2016:
Assaults, Sexual harassment also in Boulevard Berlin in Steglitz

Sexual harassments took place not only at the Carnival of Cultures. For weeks, youths have been attacking customers and staff.

Sexual abuse or harassment did not occur only at the Carnival of Cultures in Kreuzberg [district of Berlin]. According to information obtained by theBerliner Morgenpost, bullying and sexual harassment of customers has also been going on for weeks at the mall Boulevard Berlin on Schloßstraße in Steglitz [district of Berlin]. This emerges from documents available to theMorgenpost.

Up to 35 young people have reportedly been meeting for several weeks on the second floor of the shopping center. Most of them have an immigrant background. According to eyewitness reports, the young people are staying there, among other reasons, because there is free Internet access.