They admit in the story that it spiked dramatically during last Autumn, but insist that "Finns" and foreigners share equally in the statistics, but that still doesn't help their face saving efforts, when foreigners only make up a fraction (yet) of society.
More than 500 reports of engaging in sexual harassment – a big rise since last autumn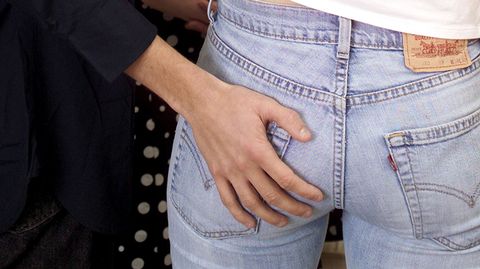 More and more Finns experience being the victim of infringing contact, groping. Police Director General Seppo Kolehmainen says that the police must be seen in the summer of neighborhoods and events, when the risk of being harassed is estimated being high.