And the progs who say that they care for the Arabs in Gaza couldn't care less……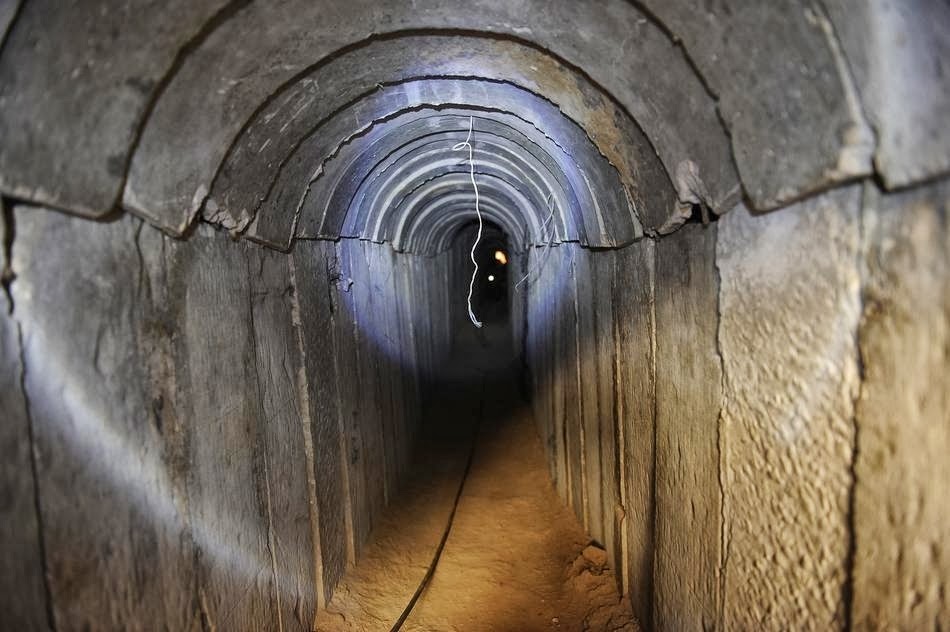 Israel: Hamas stealing 95% of civilian cement transferred into Gaza
Hamas is syphoning off 95 percent of the cement transferred into the Gaza Strip intended to rebuild homes, so that it can use it for military purposes, Foreign Ministry director-general Dore Gold said on Tuesday.
"From our own investigations we found that out of every 100 sacks of cement that come into the Gaza strip [from Israel], only five or six are transferred to civilians," Gold said as he addressed the UN World Humanitarian Summit in Istanbul.
"A hundred sacks is what is necessary to rebuild a home, the rest are confiscated by Hamas and used for military purposes," he added.
He spoke about Israel's extensive role in providing humanitarian aid, noting that the task is made complicated when those on the receiving end are also at war with his country, as is the case with Hamas.
Cement, along with commercial goods and humanitarian assistance, enter Gaza through two Israeli controlled crossings.
Hamas is "cynically exploiting" Israel's help, so that it can "rebuild its military capacity," Gold told summit attendees.
More here. H/T: Chanah