The EU's legislative tyranny dies with it.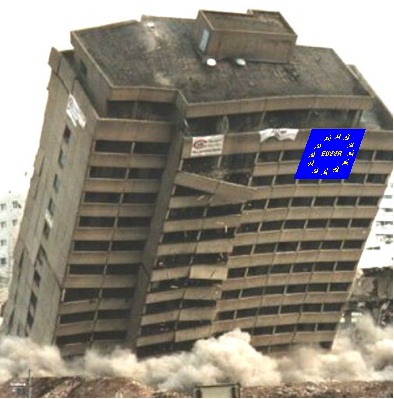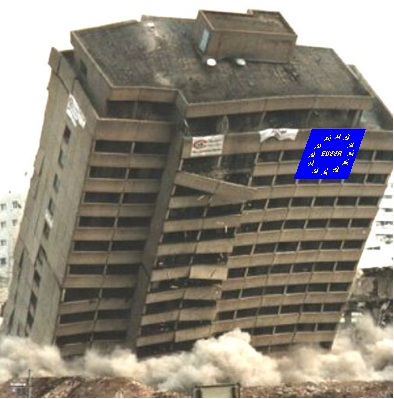 Immigration 'CHAOS' can only be stopped by Britain leaving EU – Brexit's Priti Patel
IMMIGRATION is "uncontrollable" and the only way to stop border "chaos" is by leaving the European Union, says pro-Brexit minister Priti Patel.
GETTY
Priti Patel says Brexit is only way to stop immigration 'chaos'
The avid Out campaigner launched a scathing attack on Britain's immigration controls, which currently allow a million migrants to enter every three years.
The employment minister's strong words came in response to a new study warning that staying in the EU could damage London's position as a major global financial hub.
Vote Leave campaigner Priti Patel says immigration is "uncontrollable" under EU
Ms Patel appeared to take a swipe at pro-Remain Home Secretary Theresa May by saying: "There is another great bonus of leaving the EU, we'll be able to design a new immigration system that brings the chaos under control and helps the economy.
"It's uncontrolled and uncontrollable while we remain in the EU. It is running at the rate of a million every three years. Last year, 270,000 arrived from Europe alone.
She added: "It is crazy that we make it so hard for Indian geniuses to come here just because they don't have EU passports and just because we have to let in anyone from Europe who feels like coming here and trying their luck at finding a job.