What's even more troublesome is that the state owns any company at all.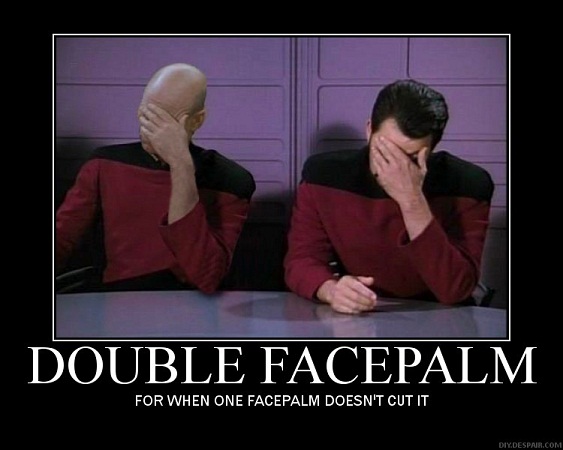 Police suspect former Finavia management in risky loss-making investments
Four former Finavia management officials are the main suspects in a police probe into a series of risky derivatives investments which racked up losses of 34 million euros for the state-owned company. Police have wrapped up a preliminary investigation into the dicey deals by the airports operator and have referred the case to prosecutors for consideration of charges.