Doesn't sound Finnish to me.
Though the report doesn't mention the background of the man, how much do you want to bet it was someone like this in the below picture? Can't say either way, but this is such a strange and out of place story that it's very very likely.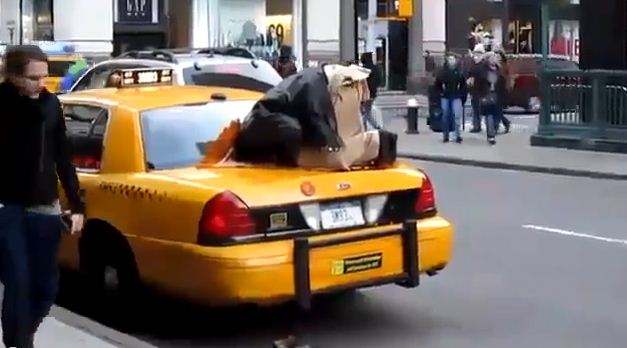 This in Helsinki: Taxi driver relieves himself next to a car in broad daylight – toilet paper left on the street
published:
 The taxi driver relieved himself next to his car. Helsinki Taxi punished.
The taxi driver parked his car in the turning around area at Helsinki's Veräjänmäentie street in broad daylight. He had an emergency and relieved himself next to the car.
A resident in the opposing apartment building looked at the situation from the balcony. He notified Taxi Helsinki. The Mrs. reported how the driver threw the toilet paper next to the car.
– It is, after all not about a bigger distress. We never had any kind of a case like this before, Taxi Helsinki Quality Manager Teemu Niemelä states.