Only in this day and age of complete idiocy and extreme mediocrity would the obvious have to be painstakingly explained and restated over and over again.
Christians, We Are At War. It's Time We Start Acting Like It.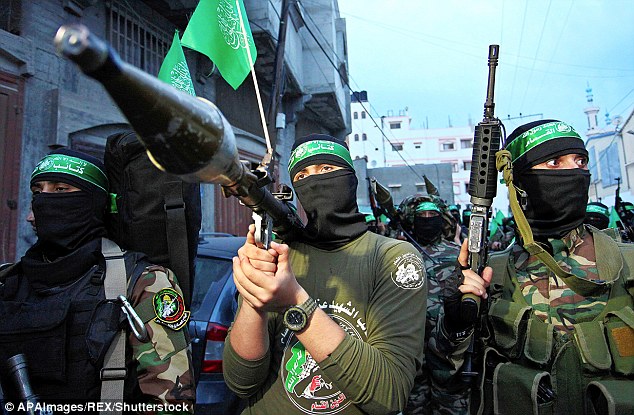 May.24, 2016 12:50pm
Christians we are at war. Maybe it's time we accept that fact.
It's not fun to think about, I realize, but war is not supposed to be fun. Especially not this kind of war. A war where the casualties are lost in the fires of Hell. A war where the enemy plots to rip your soul out of your chest and drag it into the darkness forever. A war that cannot be escaped. A war that conscripts every human on the lanet into combat, on one side or the other, whether they like it or not. A war that we must train our children to fight. A war that could claim their souls, too, if we do not train them well. A war that will not be over until the end of the world. A war that God will ultimately win, but many human beings – maybe even including you, personally, and me – will lose if we die fighting for the wrong side.
These are not enjoyable thoughts. They are downright terrifying, in fact. But we cannot make the reality of our situation disappear any more than we could have wished away WWII by closing our eyes and hiding under our bed while the Germans dropped explosives on London. We can think all the nice thoughts and sing all the happy songs we want, but optimism never saves anyone when the bombs start falling. And it won't save us from Hell. Indeed, it's much more likely to send us there.