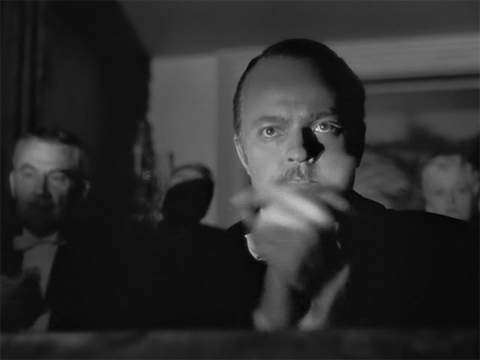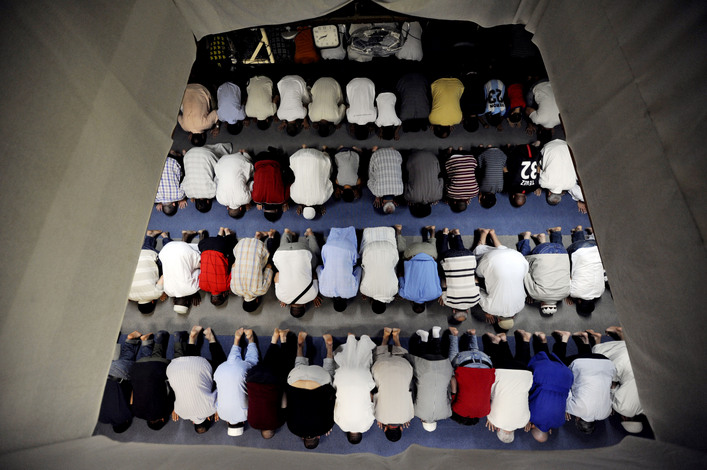 WATCH: German universities shutting down mosques and prayer spaces. FIND OUT WHY
At least three universities in Germany have shut down mosques, prayer spaces and "silent rooms" after their use by Muslim students violated several laws this year. And Muslims are starting to react.
First, here is an article originally from Der Westen but translated into English by the people at Gates of Vienna about closure of a prayer space at Essen University:
According to this newspapers' research, non-Muslim students are discriminated against by fundamentalist Muslim students. At Friday prayers, they are regularly hindered from using an elevator which leads to the prayer room on the fourth floor. But the University Directorate "clearly objects" to the impression that a "fundamentalist regime" was spreading in the prayer room's vicinity.

The prayer room "R12 T04 E96" has been controversial for years. In 2007, the University tried in vain to close the room with reference to an acute shortage of rooms, hate preachers, and occupants foreign to the university. Talks with Muslim students led to a compromise.