Not unlikely…..
JUST IN: EGYPTAIR PILOT TOLD COLLEAGUES HE WAS READY TO DIE; BROTHER CALLS HIM A MARTYR!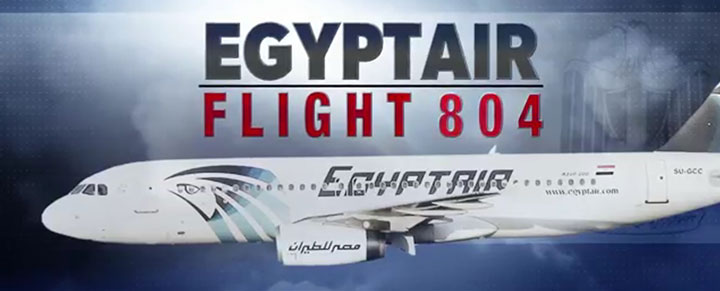 Posted by The Right Scoop on May 21, 2016 at 4:28 PM in Politics | 
Investigators are trying to unravel why the plane went down into the Mediterranean Sea. Is it terrorism? Is it a Muslim suicide pilot?
We don't know for sure yet, but the Muslim pilot of EgyptAir flight 804, Mohamed Said Shakeer, is looking very suspicious!
The pilot's own brother told El Watan News that Shakeer called him before the flight and asked him to pray for him. Not only that, but his brother is calling him a martyr for Islam.