Another useless meme by those who have their heads in the sand and up their rears……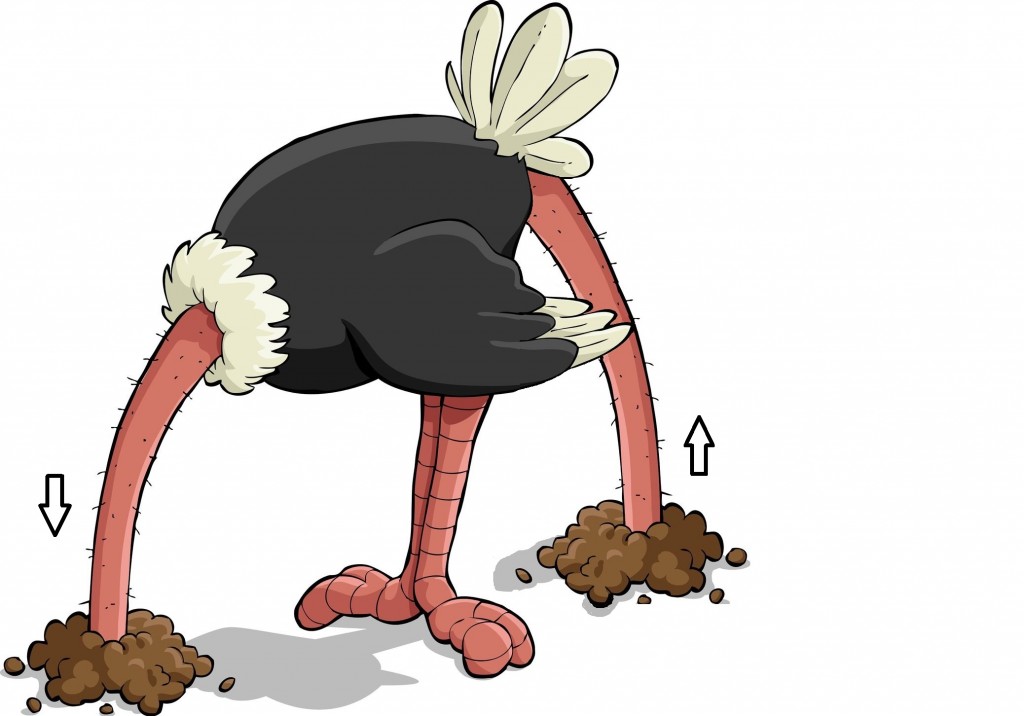 Daniel nails it as always….
When you're in a hole, stop digging. Muslim populations are a hole. Immigration is the shovel. Dig deep enough and you're six feet under.
Only Islam Can Save Us From Islam
In the
Washington Post
, Petraeus complained about the "inflammatory political discourse that has become far too common both at home and abroad against Muslims and Islam". The former general warned that restricting Muslim immigration would "undermine our ability to defeat Islamist extremists by alienating and undermining the allies whose help we most need to win this fight: namely, Muslims."
At Rutgers, Obama claimed that restricting Muslim immigration "would alienate the very communities at home and abroad who are our most important partners in the fight against violent extremism."
If we alienate Muslims, who is going to help us fight Muslim terrorism?
You can see why Obama doesn't mention Islamic terrorism in any way, shape or form. Once you drop the "I" word, then the argument is that you need Islam to fight Islam. And Muslims to fight Muslims.
This is bad enough in the Muslim world where we are told that we have to ally with the "moderate" Muslim governments of Saudi Arabia and Pakistan to fight the Muslim terrorists whom they sponsor.
Petraeus has troublingly close ties to the Saudis. He defended their oil dumping program, praised the role of Islamic law in fighting Islamic terrorism and endorsed their Syria plans. While defending the Saudis as allies, he blamed Israel for America's problems with the Muslim world. The narrative he was using there was the traditional Saudi one in which Israel, not Islam, is the source of the friction.
He defended Pakistan as an ally and claimed to believe the Pakistani excuses that they did not know Osama bin Laden was living right in their military center and that they really wanted to fight the Taliban.
Obama's "partners" against "violent extremism" have included Muslim Brotherhood terror supporters at home and abroad. He backed Al Qaeda's LIFG in Libya, Iran's Shiite terror militias in Iraq, Al Qaeda allies in Syria and those are just a few of the worst examples of his partners against extremism.
Petraeus and Obama view terrorists and state sponsors of terror as important allies. Their policies have led to multiple terrorist attacks against Americans. And they still insist that we need Islamic terrorists as allies to protect us from Islamic terrorists. We need moderate theocrats to protect us from extremist theocrats. We need the Saudis and Pakistanis to save us from the terrorists whom they arm and fund.
But it's Muslim immigration where their argument really shines.
The United States faces a terror threat because a certain percentage of the Muslim population will kill Americans. Every increase in the Muslim population also increases the number of potential terrorists. Muslim immigration increases the terrorism risk to Americans every single year.
These are undeniable facts.
When you're in a hole, stop digging. Muslim populations are a hole. Immigration is the shovel. Dig deep enough and you're six feet under.
Even if the mainstream narrative about a moderate majority and extremist minority were true, how could the cost of Islamic terrorism justify the expansion of even moderate Muslim communities?