I am very disgusted/revolted with the choices that we have this year, especially when we had a chance to nominate, then elect, a real constitutional (Reaganite) conservative, Ted Cruz. 
Trump is a disaster.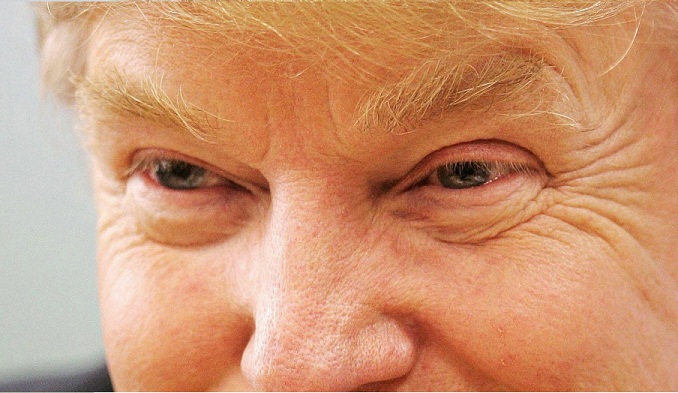 The very fact that we are left with such desperate options is not only a rebuke to the professional politicians, but also a painful revelation about the voting public.

Immediately after electing a president with virtually no track record, on the basis of rhetoric and symbolism, and seeing disaster after disaster during his administration, many are now prepared to do the same thing all over again.

More than two centuries ago, Thomas Jefferson said, "Eternal vigilance is the price of liberty." If so, can people who cannot be bothered to look up from their electronic devices expect to remain a free people?
Grim Choices
by THOMAS SOWELL May 17, 2016 12:00 AM
We must frankly face the fact that the front runners in both political parties represent a new low, at a time of domestic polarization and unprecedented nuclear dangers internationally. This year's general election will offer a choice between a thoroughly corrupt liar and an utterly irresponsible egomaniac.
The Republican establishment, whose serial betrayals of their supporters created the setting for a Donald Trump to arise, must now decide how best to deal with the apparent inevitability of his candidacy.