After inundating the country with Jew hating Muslims, they now figure out that they have a Jew hating problemwith these new kids on the block…..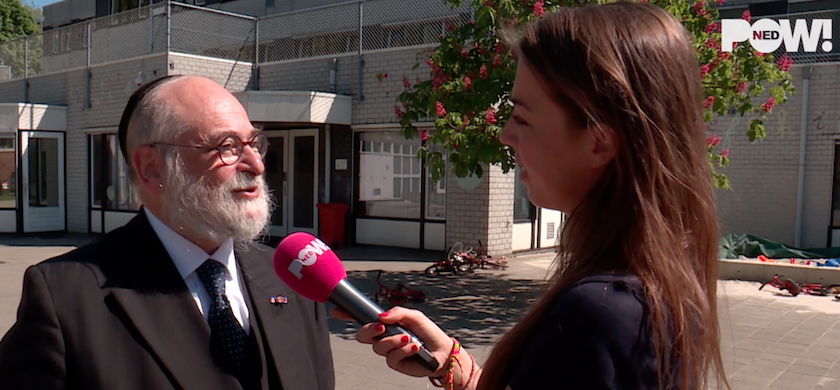 Parliamentarians: Government should pay for guarding Jewish schools
Parliamentarian Joram Van Klaveren of the VNL party has said that the Jewish schools resemble fortifications which cannot be conquered. This is the result of fear. He added that it is wrong that these schools have to pay themselves so much money for their security.