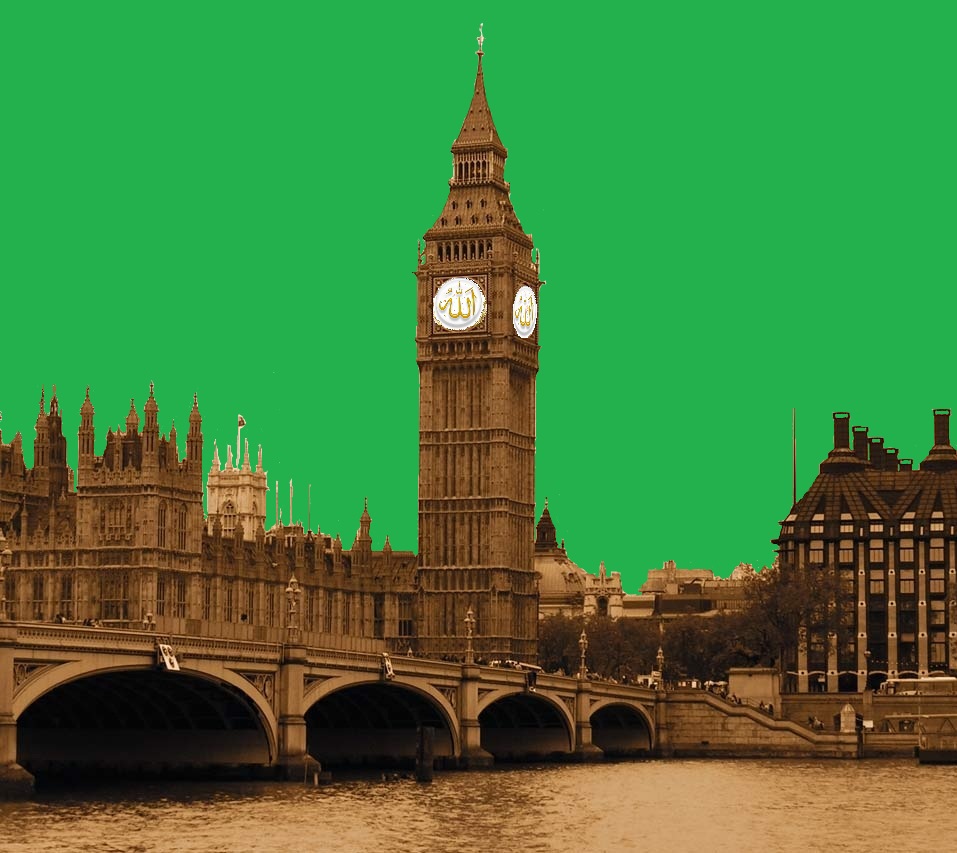 UK: Conservatives unapologetic for highlighting Muslim London mayor's ties to jihadis
Even the clueless and compromised dhimmi David Cameron was accused of "racism" for noting Sadiq Khan's notably hospitable attitude toward Islamic supremacists and jihadists. This is the way these things always work nowadays: if you dare to mention that there are reasons to believe that a Muslim may be involved in jihad activity or, as in this case, clearly positive toward jihadists, it's yourfault, and a clear sign of "racism" and "Islamophobia," even if the charges are accurate.
Leftists and Islamic supremacists have used such charges for years, and have succeeded in stigmatizing any discussion of how jihadists use the texts and teachings of Islam to justify violence and make recruits among peaceful Muslims as "bigotry" — which is why such discussions are so seldom pursued, and never in mainstream fora.
And so this Reuters story is all about how the wicked Conservatives are "unapologetic" for raising Khan's ties to "extremists." Reuters publishes no articles about the possible implications of Khan's ties to "extremists." The only concern is how "racist" the Conservative Party is.
"Conservatives unapologetic over tactics as Khan becomes London's first Muslim mayor," by Kate Holton, Reuters, May 7, 2016:
LONDON (Reuters) – Sadiq Khan of Britain's opposition Labour Party was sworn in as Mayor of London on Saturday, becoming the first Muslim to head a major European capital after an election campaign marked by the ruling Conservatives' efforts to link him to extremism.

The son of a Pakistani immigrant bus driver and a seamstress, Khan defeated Conservative candidate Zac Goldsmith, the son of a billionaire financier, by a record margin to secure the biggest individual mandate in British political history….