More iron fisted initiatives…….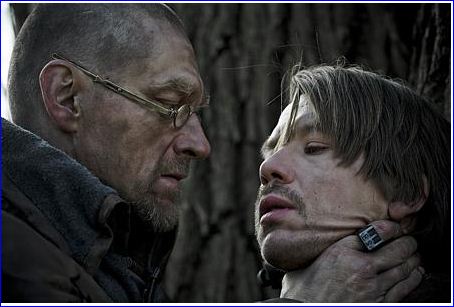 The EU is all about a ruling elite imposing its will upon the people of member states with a dizzying amount of legislative rules and edicts, without any accountability whatsoever. It's a demonstrably liberty crushing, evil institution.
NOTE: Here in Finland, there's no buzz about this because no one cares, having a tradition of being under the foot of the Swedes and the Russians…..has made them used to statism in any form.
EXCLUSIVE: Brussels plot to impose Euro law after EU referendum a 'threat to our freedom'
BRUSSELS is plotting to impose Euro law on the UK in a move which will cost the British people their "personal freedom" for good, a senior democracy campaigner has told Express.co.uk.
GETTY•EXPRESS
EU chiefs are plotting to set up a centralised European prosecutor
Plans to create a centralised EU prosecutor will fatally undermine our legal system and kill off the principles of trial by jury and 'innocent until proven guilty' which have been the fundamental rights of Britons since the Magna Carta.
Express.co.uk has learned that a European Public Prosecutor's Office (EPPO), which would have sweeping powers to pursue British citizens, is expected to be up and running by the end of this year.
Today Christopher Gill, president of The Freedom Association, warned that the relentless march towards a uniform European legal system based on continental law, which was rebuffed in the early 2000's, will get back under way as soon as Britain votes to remain in the 28-nation bloc.
He said: "If we do vote to stay in the EU they will pull the rope so tight around our neck we won't know we've been born."
The former Tory MP, who was delegated to the Council of Europe for two years, said the EU referendum on June 23 is a fight for "our freedom and our democracy".
And he has commissioned research by a top QC which shows the Government's opt-out from the EPPO is "ineffective" and that Britain will soon have "lost exclusive control over the instances when criminal jurisdiction can be exercised within its borders".