You know that the Swedes will cave……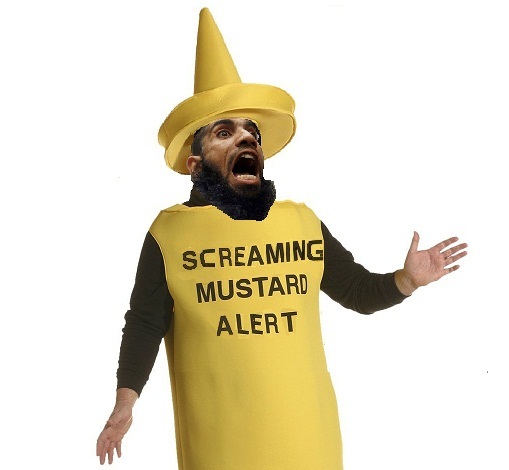 PLO seeks apology over Sweden Eurovision flag ban
Sweden was the first EU member state in Western Europe to officially recognise the State of Palestine. Photo: TT
Published: 30 Apr 2016 16:18 GMT+02:00
Palestine Liberation Organisation second in command Saeb Erakat made the demand in a letter addressed to the president of the European Broadcasting Union, Jean-Paul Philippot.
"The Eurovision song contest this year will be held in Stockholm, Sweden, the first EU member state in Western Europe to officially recognise the State of Palestine," Erakat wrote.
"Your decision is totally biased and unacceptable.