If the international socialists love internationalism so much, they should bask in their good fortune and not want to share it with everyone else who thinks otherwise.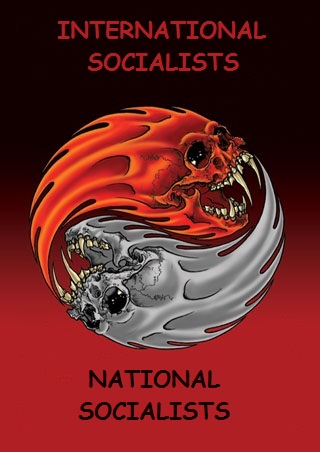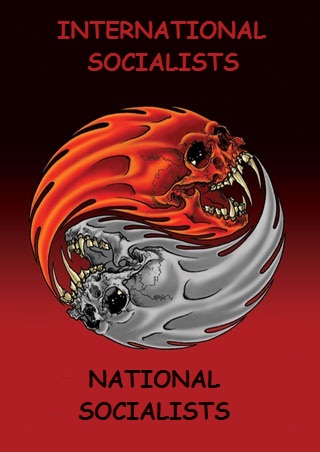 NOTE: International and national socialists….they're all the same, just a different packages of socialist excrement.
Demonstrators face pepper spray over Brenner pass
Austrian riot police clash with mostly Italian protestors at the Brenner Pass on Sunday. Photo: EPA/JAN HETFLEISCH
Published: 24 Apr 2016 19:13 GMT+02:00
The demonstration had been called to protest over Austria's preparations for a possible restoration of border controls at the Brenner pass in the Alps because of fears of a potential surge of migrant arrivals in Italy.
Wielding inflatable dinghies and brandishing a "People Over Borders" banner and "Refugees Welcome" placards, the protestors marched across the border and pushed up against a police line designed to prevent them blocking the road on the Austrian side.
Some shoving ensued and police dressed in full riot gear used pepper spray to deter some of the protestors. One of the demonstration's organisers was briefly detained by Austrian police, but the protest did not degenerate into serious violence.

Italian demonstrators protesting at Austria's plans to re-introduce border controls.  Photo: EPA/ROBERTO TOMASI
Austria has warned it will reintroduce controls at the border if Italy does not take steps to reduce the number of migrants arriving on its soil and immediately heading north, primarily via France and Austria.