Also, his father tried to get rid of the evidence……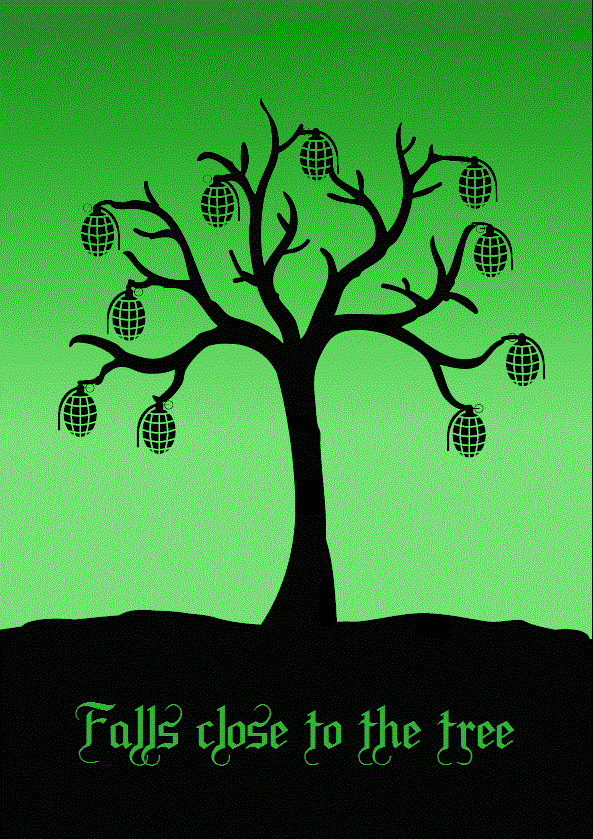 A court sketch. Picture: Johan Hallnas/TT
Published: 15 Apr 2016 16:11 GMT+02:00
Sevigin Aydin, a 20-year-old teaching student who acknowledged having wanted to "die a martyr", was arrested in February by Swedish intelligence services when his mother alerted police after finding purchases by her son of equipment often used to make bombs.
Aydin, who grew up in a leafy suburb north of Stockholm, has denied any intention to carry out an attack on Swedish soil.
"I deny the charges, altogether," Aydin said in court. "I never intended to hurt anyone or manufacture any explosive device."
His father threw away the alleged bomb-making equipment before police arrived. Authorities did, however, have receipts for some of his purchases.
The court indictment, of which AFP obtained a copy, shows that Aydin bought six bottles of acetone – a common, highly flammable solvent often found in nail polish remover – as well as matches, steel balls, electric wire and batteries.
Components such as these can be used to make bombs similar to the ones used by attackers during the 2013 Boston Marathon attack in the US state of Massachusetts, according to expert testimony given to the Attunda District Court, north of Stockholm.
Acetone also appears in investigations into the attacks in Paris and Brussels.