This is the essence of Islamo-vigilantism, the muslim street keeping the people in check with the government casting a blinded eye.
Europe/US, is this what you want on our streets? Keep playing with fire.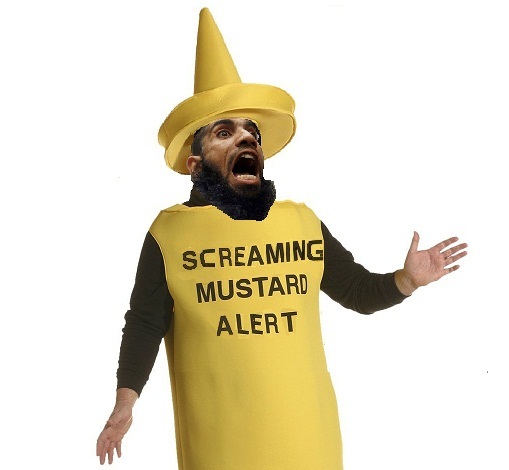 Just think of the international commotion if this happened in Israel, with the "Jewish street" rising up and murdering an atheist critic of Judaism? It will never happen, but if it did, it would be a 24/7 news item. Since Bangladesh is a developing country, it's held to a different bogus standard, like all other muslim countries. Racism of lower expectations.
Bangladesh student Nazimuddin Samad hacked to death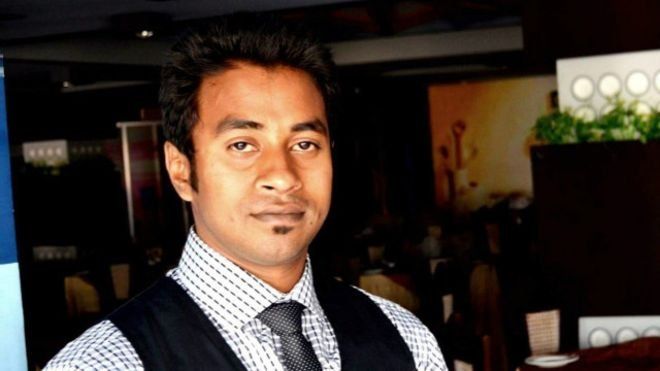 A Bangladeshi law student who had expressed secular views online has been killed in the capital, Dhaka.
Nazimuddin Samad was hacked with machetes at a traffic junction late on Wednesday and then shot, police said.
The 28-year-old was reported to have been an organiser of the Ganajagran Manch, a secular campaigning group.
A string of prominent secular bloggers have been attacked or killed by religious extremists in Bangladesh in the last year.
Bangladesh is officially secular but critics say the government has failed to properly address the attacks.