Once again from the ideology of eternal outrage (IEO), demanding an apology when none is deserved.
Soon to be followed by a million dollar lawsuit, just wait and see how these CAIR hucksters try and shake down the airline for cash.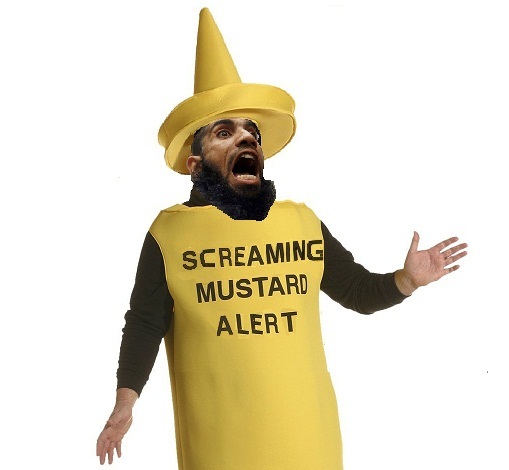 The Muslim Brotherhood branch in the US, with contacts with Hamas, CAIR, of course jumps into the Muslim created fray, denouncing the airline for profiling muslims, though they allow tens of thousands of muslims onto their planes on a daily basis.
Muslim family seeks apology after being forced off United flight