Just make sure that they never return.
Swedes arrested in Turkey – would join IS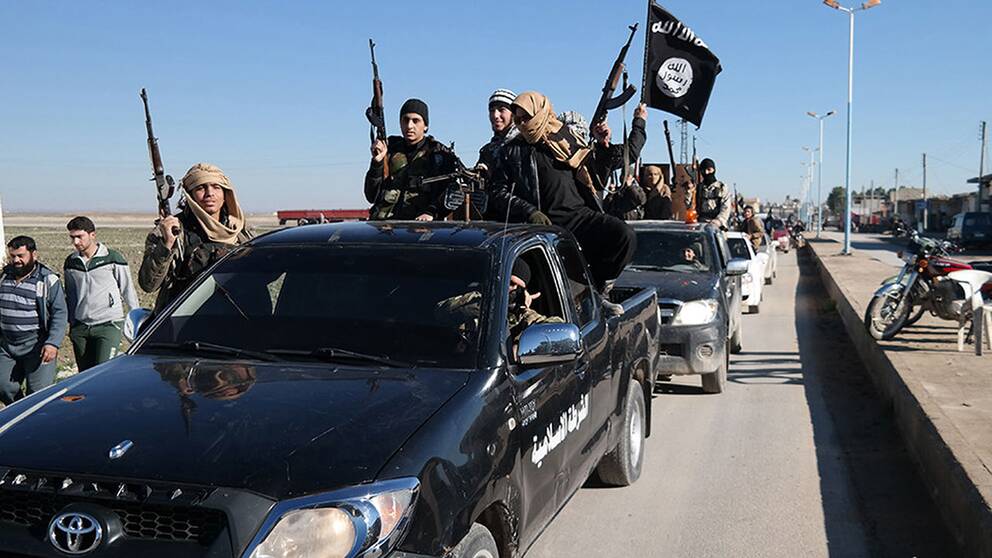 Four men with connections to Sweden have been arrested in Turkey, Foreign Ministry confirms. According to information provided to SVT News, they must have been on their way to Syria to join the terror group IS. Three of them have Swedish citizenship, one a residence permit.
The men are residents of western and central Sweden. For three weeks now, they have deprived of their liberty in Turkey. They have been arrested by Turkish military police when they attempted to enter Syria.