This is the dhimmification of society that leads to eventual islamification of it, that we in the Counter-Jihad have been warning about for years.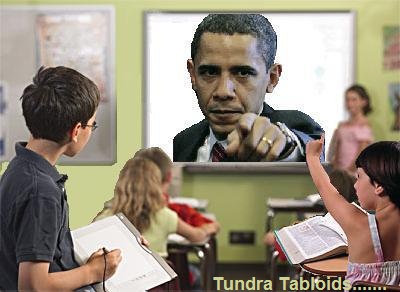 Under almost 8 years of Obama and the Dems, along with ignoramus "get along Republicans" It's now undeniable.
Kent, Washington School District Bows Down to Muslim Food Demands
Click here to call and express your concerns to School Officials
The Kent, Washington school district has changed their food options and removed all pork products, in order to accommodate Muslim dietary needs according to a frustrated parent. Dave Brabo, a resident of Renton, Washington recently expressed his concerns with the new policy to school officials.
Specifically Mr. Brabo spoke with the school's Director of Nutritional Services, Tom Ogg, who informed him that "he was well aware of the issues (and the slippery slope) with the changes to menu options due to Muslim religious beliefs, but he said lots of Muslims had complained and threatened the school by reporting them to the U.S. Department of Education."
Mr. Brabo was told that if the school system doesn't "accommodate the Muslim dietary needs that their federal and state funding would be cut or pulled."
He was told that the school system may be doing this in order to better accommodate incoming refugees.