I guess they don't have any Hari Krishnas handing out free veggie produce like they do in Helsinki.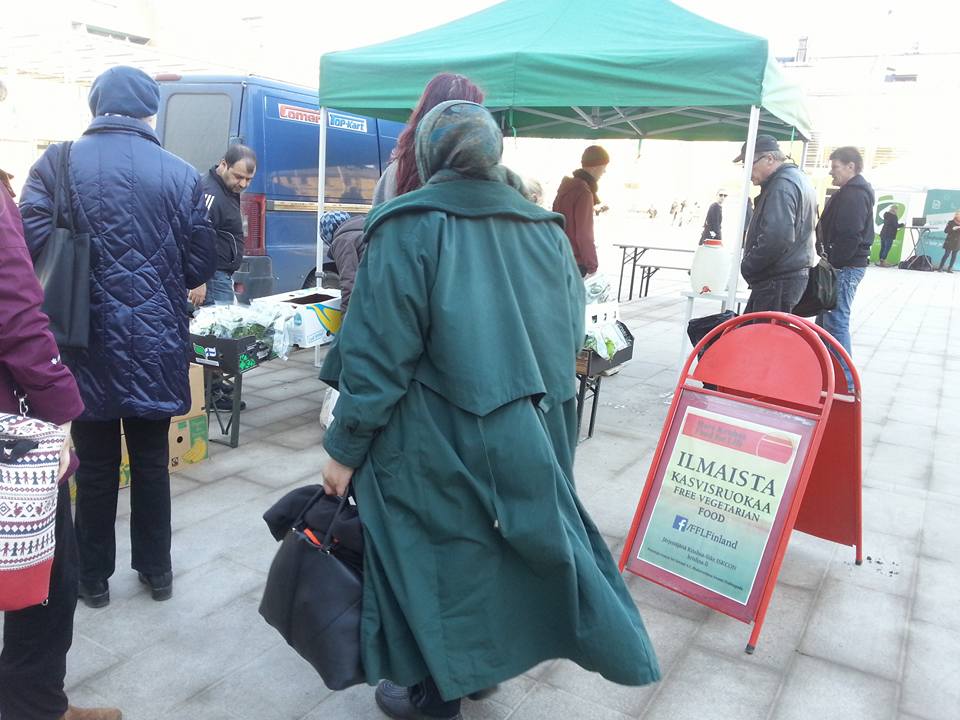 WATCH: Syrians, Afghan Migrants Riot And Fight Over Free Food 24 Hours After Angelina Jolie Visit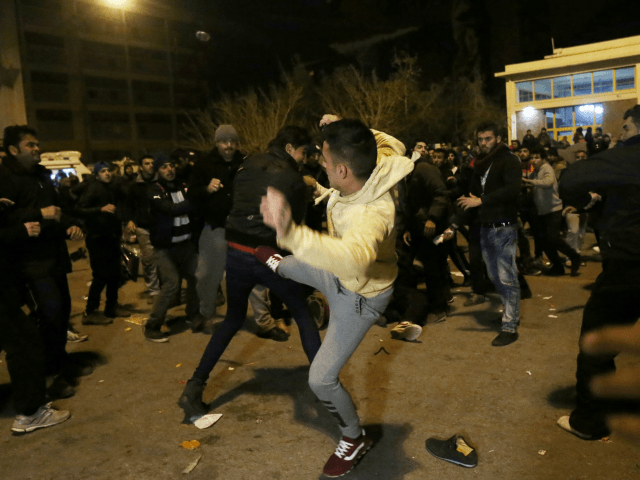 Dozens of migrants are rioting over free food handed out outside a football stadium in Greece, with reports of injuries near the Piraeus port where nearly 5,000 migrants are living at the passenger terminals.
Local Greek media reports state that rioting began shortly after 7pm, when around 30 people started fighting each other while lining up to receive free food from the Olympiakos Football Club.
Piraeus Port Authority coast guard officers attended the scene to separate Afghan and Syrian migrants fighting each other.