Tundra Tabloids interview of Lars Vilks in 2008.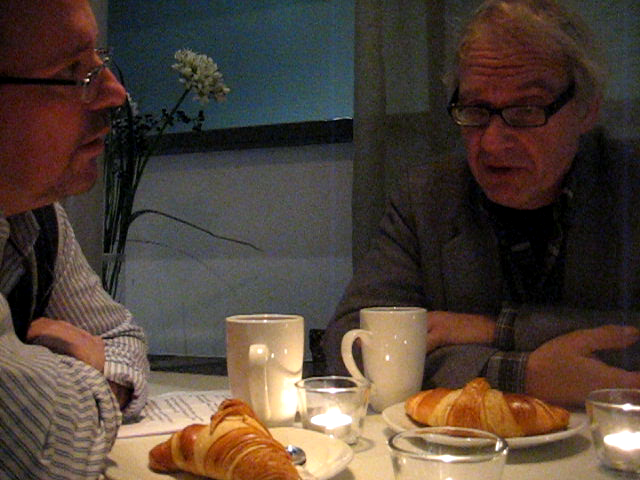 Swede 'supposed to die' in Copenhagen terror attack
Lars Vilks. Photo: Henrik Montgomery/TT
Published: 17 Mar 2016 16:18 GMT+01:00
Four men aged between 21 and 31 are accused of helping the gunman behind the twin attacks on a Copenhagen synagogue and at a culture centre last year that left two people dead.
On Thursday, a week after the trial got under way, one of them told the court in the Danish capital that the Swedish cartoonist Lars Vilks, who survived the shooting at the free speech gathering, had been the intended target.
"It wasn't the one who was supposed to die. It was the Mohammed cartoonist," said Bhostan Khan Hussein.
According to Danish media, it is the first time the suspect has given his version of what happened, having previously refused to speak to police after he was first detained.