In this case, KGB ThugPutin, is right…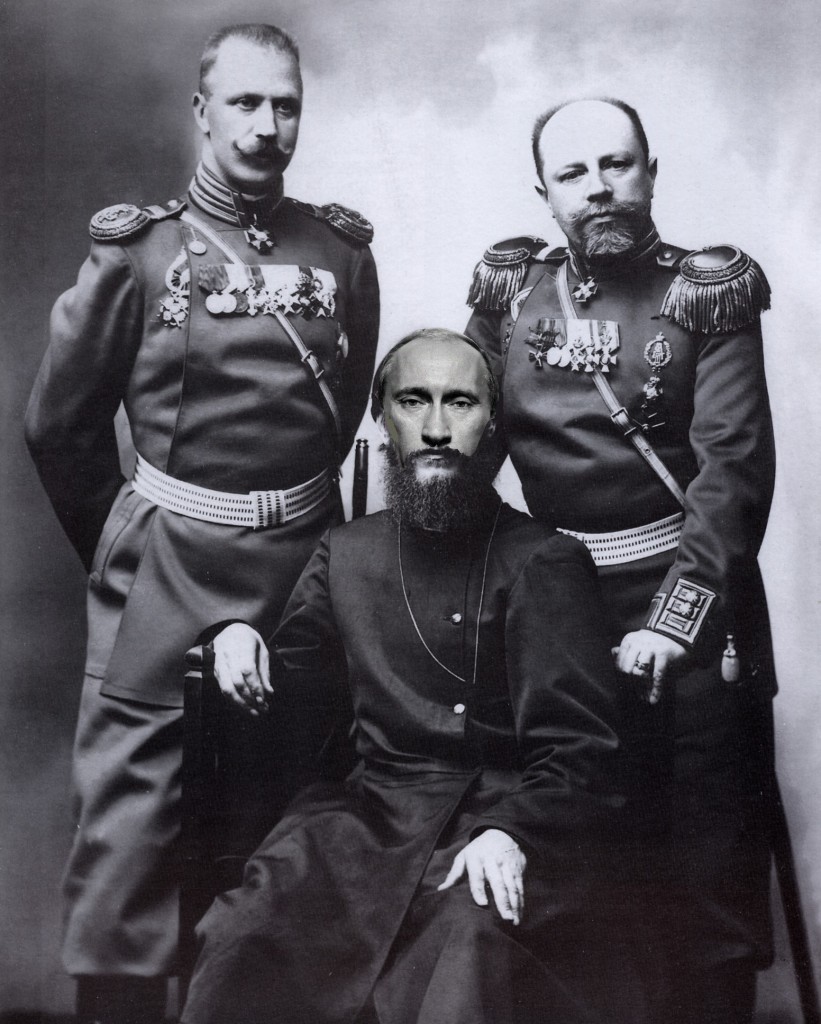 Russia mock migrant crisis: Kremlin says the EU's policy on multiculturalism has 'failed'
Plucked to safety: Christian Erdwienz helps a woman from Afghanistan to board the rescue cruiser Minden in the Mediterranean between Turkey and the Greek island Lesbos as migrants continue to make the perilous journey to Greece in the hope of resettling in Europe
Head of Russia's Federal Migration Service has accused EU of failing to create unified strategy to integrate refugees
He said the EU was caught 'unprepared' when thousands of migrants first starting arriving on the Continent last year
Also said it was a 'mistake' to offer refugees 'generous benefits without integrating them into the labour market'
Comes as five migrants including baby drowned as they continued to ignore warnings not to cross Mediterranean
See more news on Russia as it says 'multiculturalism has failed' over EU migrant crisis
Russia today lashed out at the EU's handling of the migrant crisis, accusing leaders of wilfully ignoring cultural differences that have caused such widespread friction and chaos across the Continent.
Konstantin Romodanovsky, head of Russia's Federal Migration Service, said 'multiculturalism has failed' because Europe never formed a unified strategy to integrate refugees into Western society.
He said: 'The European Commission left it up to individual nations to decide how they want to treat asylum seekers – despite the fact the policies and capabilities of member states are very different.
'The EU does not have an effective system for registering incoming migrants or effective mechanisms for deporting illegal immigrants.'