Nice…….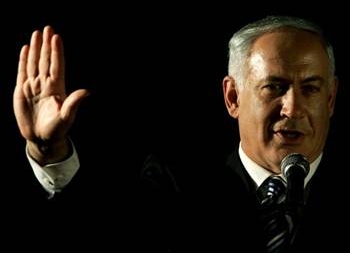 Israel's Netanyahu declines offer to meet with Obama: White House
Israeli Prime Minister Benjamin Netanyahu has declined an offer to meet U.S. President Barack Obama at the White House later this month and canceled his trip to Washington, the White House said on Monday.
Netanyahu's decision to nix his U.S. visit marked the latest episode in a fraught relationship with Obama that has yet to recover from their deep differences over last year's U.S.-led international nuclear deal with Iran, Israel's arch foe.
The White House said the Israeli government had requested a Netanyahu meeting with Obama on either March 18 or 19 and that two weeks ago he was offered a March 18 encounter.
"We were looking forward to hosting the bilateral meeting, and we were surprised to first learn via media reports that the prime minister, rather than accept our invitation, opted to cancel his visit," White House spokesman Ned Price said in an emailed statement. "Reports that we were not able to accommodate the prime minister's schedule are false," he said.