If you believe in the Almighty, send this distraught mother your prayers. 
Regardless of whether the murderer is insane or otherwise, her culture, the Islamic culture, heavily influenced her decision to do what she did. The ideology of butchery.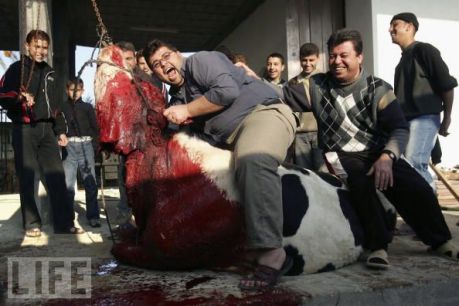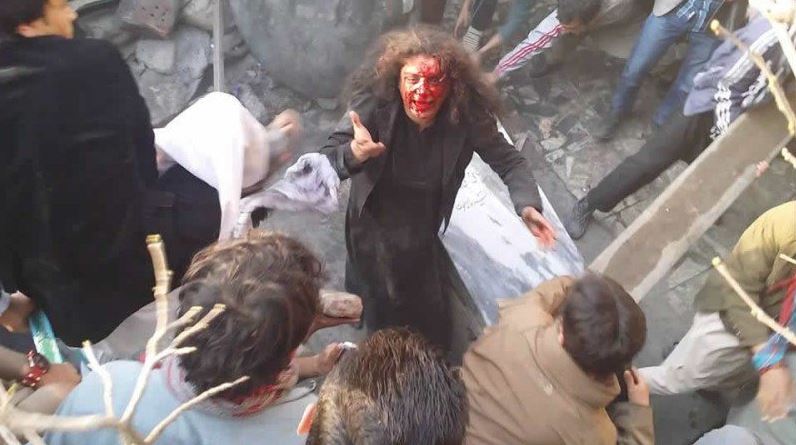 Distraught mother collapses after burka-clad babysitter 'decapitates her four-year-old daughter in her COT' then parades the severed head through Moscow streets
The woman shouted 'Allahu Akbar' as she appeared at Oktyabrskoye Pole metro station (bottom right) in the northwest of the Russian capital holding the severed head of a young girl. Earlier today there were reports that officers had found the headless body of a child aged about three or four at a block of flats in the city. The victim was a girl identified as Nastya M, left, and her mother identified as Ekaterina, (top right). The child's 38-year-old nanny Gyulchehra Bobokulova, from Uzbekistan, has been arrested.