And of course, dumbass Stubb is totally for it, "just not yet".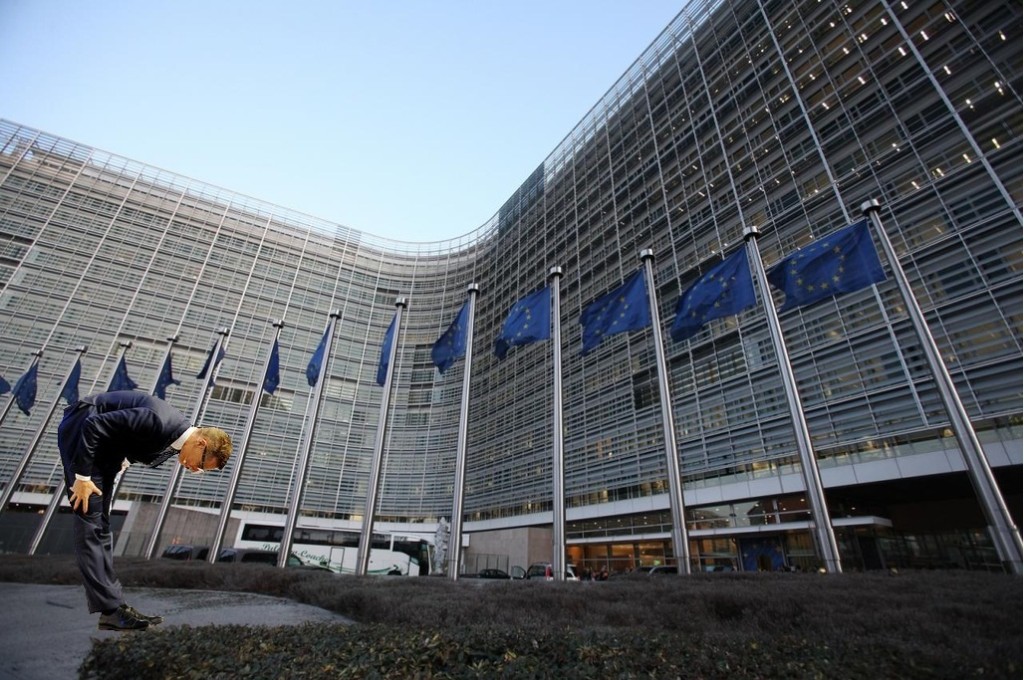 EU to intensify monetary union: Finnish position tentative
Leading EU countries, the European Commission and the European Central Bank are in agreement that the EU must establish a common financial advisory body and closer economic policy integration if it seeks to complete the common currency and be well enough equipped to deal with future crises. Finland's stance on deeper eurozone cooperation is cautiously optimistic, says Finance Minister Alexander Stubb.
[…]
A deeper monetary union is a difficult issue for Finland's current centre-right coalition government. Finance Minister Alexander Stubb has made it no secret that he is a strong supporter of the common currency, but he is still tentative about introducing a joint eurozone financial advisory – at least not yet.
"I think it is still too premature. I don't see a real need for it at the moment," Stubb said on Sunday.
Stubb points out that talk about a common eurozone finance ministry is highly reminiscent of earlier plans to instate an EU Representative of the Union for Foreign Affairs and Security Policy, a position since held by Catherine Ashton and Federica Mogherini.
"We have a Eurogroup President and actually two Commissioners in the EU Commission that handle eurozone matters, and this is a good model to work with at this point," Stubb said.
The Finance Minister says Finland's position on intensifying eurozone integration is "cautiously optimistic, if it proceeds step by step in a very pragmatic fashion and doesn't take any big leaps towards a shared economic policy."