Couldn't happen to a more putrid kind of guy…..
You can't be bigoted against an ideology that's trying to both subjugate and/or kill you.
Students Ban Hard-Left, 'Anti-Islamophobia' Campaigner… For Being 'Islamophobic'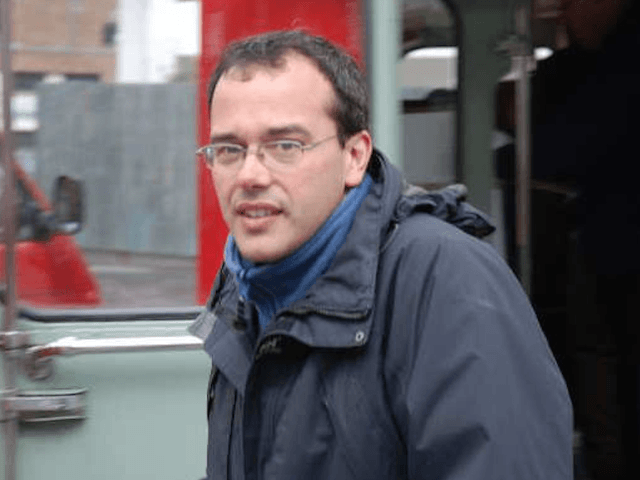 Britain's National Union of Students (NUS) is attempting to ban or "no platform" Nick Lowles, a man who has built a career denouncing perceived 'Islamophobia', because they say he is 'Islamophobic'.
Mr. Lowles is the leader of the hard left, foreign-funded Hope Not Hate (HNH) campaign group which claims to "campaign to counter racism and fascism".
But the very kind of mentality that Mr. Lowles has created on the left of British politics appears to have come back to haunt him – with hard-left students denouncing the group for briefly raising the issue of radical Islam.
"Ultra-left lunacy" wrote Mr. Lowles on Facebook today. "So it seems that the NUS black students are opposing a plan to invite me to speak on an anti-racism platform because I'm 'islamophobic'.