Proof that these morons know that they're importing people into the country openly hostile to their way of life, their values and their culture.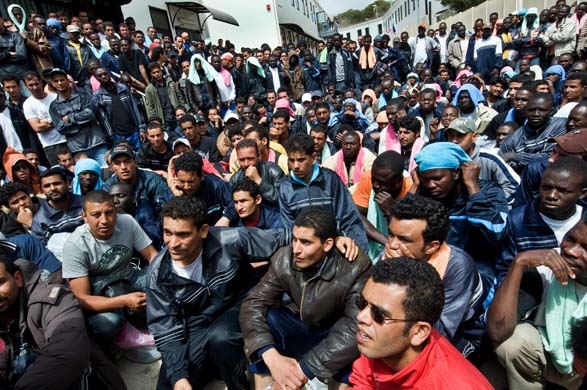 Coupled with the knowledge that they are openly against their own culture, classical values and history. These self haters are so morally confused and ideologically bound, that they're impervious to their own cognitive dissonance. They are as against classical liberalism, as are the muslims they're supposedly schooling. We're just talking of nuance here.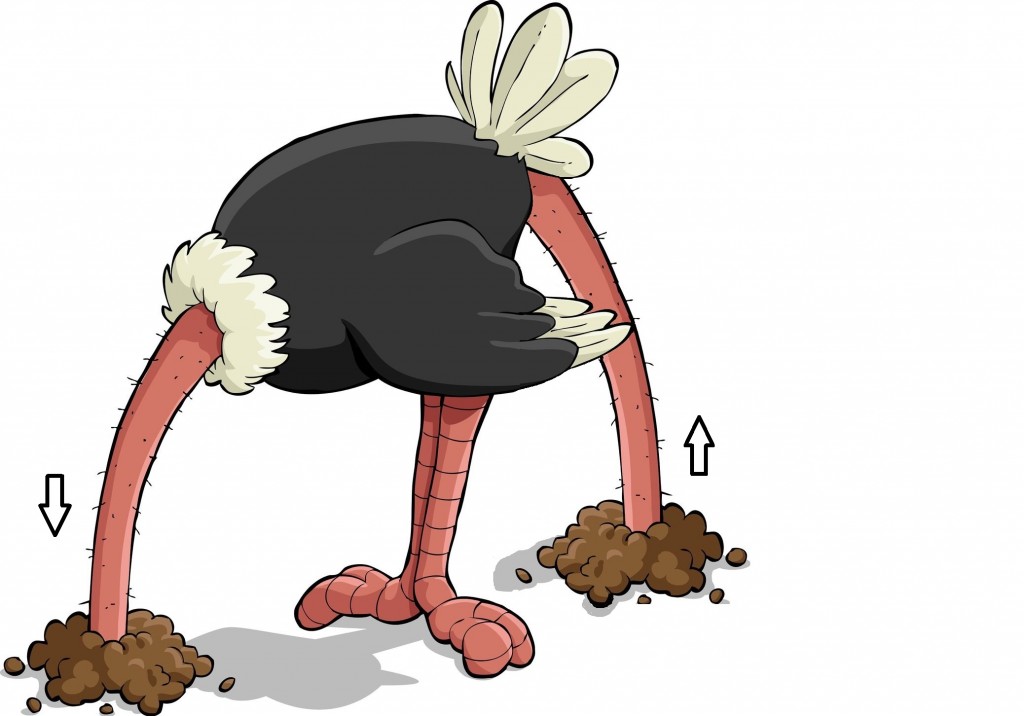 NOTE: There's a whole lot of schooling and separating in Europe going on.
Sweden eyes gender equality lessons for young refugees
Refugees arriving in Sweden in 2015. Photo: Stig-Åke Jönsson/TT
Published: 16 Feb 2016 08:16 GMT+01:00
Integration has become an increasingly thorny issue in Sweden, a country famed for its openness and gender equality, but which has struggled to accommodate a record number of asylum seekers in the past six months.
"In some countries where unaccompanied children are from, I know that you perhaps have an upbringing that is gender segregated, where girls and boys hardly ever meet each other," Sweden's children and equality minister Åsa Regnér told the TV4 broadcaster.
"It is clear that you then need knowledge about how Sweden works," she said and added that the government would discuss the idea further later this spring.