The Democrat Party is no longer an American party, I know them not.
They're like the pseudo 'pro-Israel' group J-Street, complete frauds.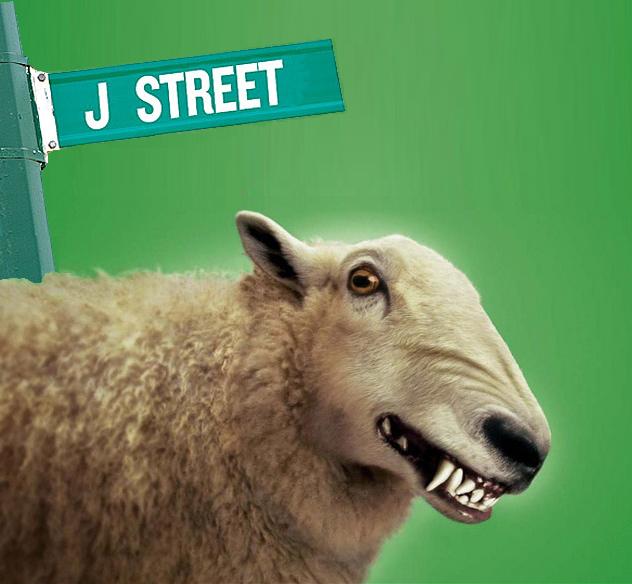 It Wasn't Just Sid: Torrent of Anti-Israel Advice Found in Hillary's Emails
Server dump reveals Clinton confidants attacking Jewish state, condemning Netanyahu and plotting against Israel
Earlier this week, I wrote about Hillary Clinton's interactions with Sid Blumenthal and her troubling praise of his son, Max Blumenthal's anti-Israel agenda. Mr. Blumenthal, one of her most trusted advisers, sent her dozens of anti-Israel articles, ideas and advice during her time as Secretary of State. But the stream of anti-Israel advice received by Ms. Clinton was much more comprehensive. Now, we see emails between Ms. Clinton and other advisors and the results are equally appalling.
In the entire forced dump of her emails, you will be hard-pressed to find a single note that is sympathetic toward the Jewish state from any of the people she trusted. The negative, poisonous approach Ms. Clinton established demonstrates that a huge segment of her close advisers and confidants were attacking Israel, condemning Netanyahu, and strategizing how to force Israel to withdraw from Judea and Samaria at all costs.
This was occurring in the backdrop of Israel's recent Gaza withdrawal, which led to the takeover of the Strip by Hamas. There is almost zero mention of the huge risks to Israel's security in withdrawing, as Ms. Clinton and the Obama Administration did everything they could to pressure Israel to capitulate to their demands.
Take a look at a sampling of the advice sent to Ms. Clinton from her many advisers, to which we have now become privy.
'There would also be a certain shaming effect re Israelis, who would be building settlements in the face of a pledge for peace.'
More here. H/T: Brian of London