Unfortunately not moving in the eastward direction……
This is all being orchestrated by the Russkie government.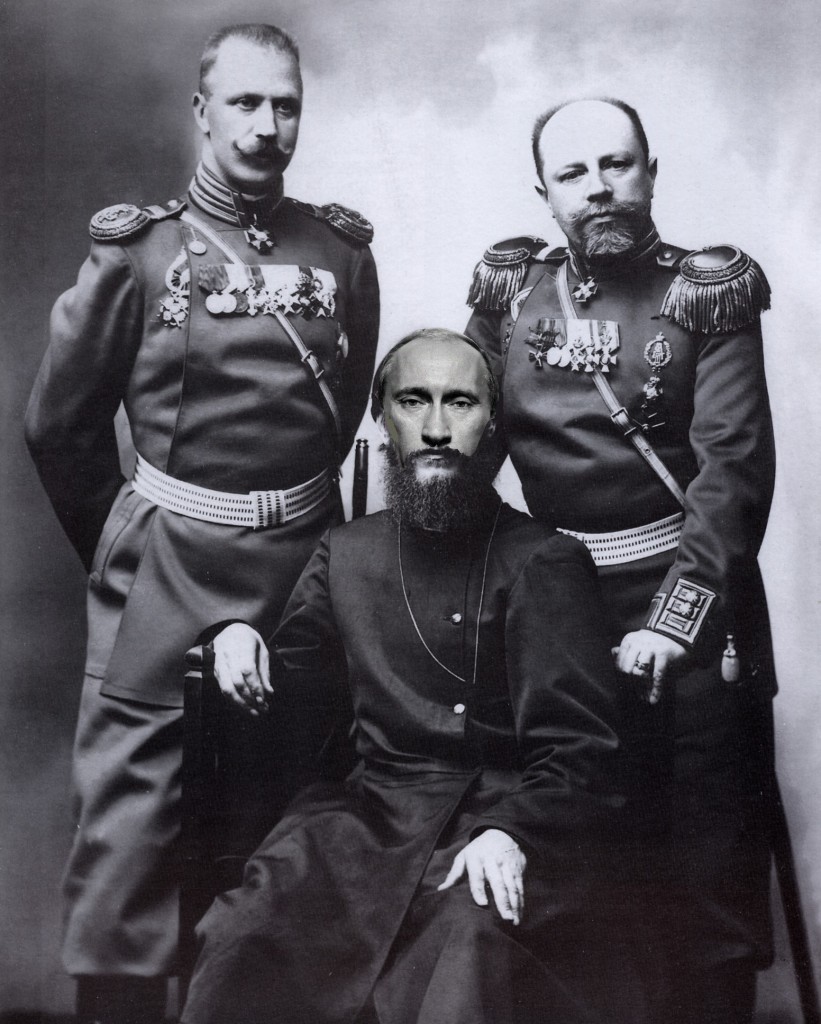 More than 500 asylum seekers from Russia in January
So far this year, 504 people have crossed into Finnish Lapland from Russia seeking asylum, says the Finnish Border Guard. In 2015, the number of asylum seekers entering the country from Russia at crossing points on the north-eastern border totalled slightly fewer than 700 for the whole of the year.
Last week, Lapland's crossing points on the Russian border registered the arrival of 112 asylum seekers. The previous week, 86 made the crossing, and the week before that 118.
The drivers of the vehicles in which asylum seekers cross from Russia at the border points in Lapland come under suspicion of organising illegal entry. The Finnish Border Guard is currently investigating around 100 such cases.
"In these cases we suspect any foreigner who drives a vehicle that brings or tries to bring into Finland any foreigner who lacks a passport or other travel document necessary for entering the country, or anyone who arranges or provides such a foreigner transport to Finland," Pasi Iittiläinen of the Lapland Border Guard told Yle.
So far this year, one case has been handed over to a prosecutor. The suspect is a Russian man. He will go on trial this spring, facing a fine or up to two years in prison.
Last year more than 32,000 asylum seekers entered Finland, mostly through Finnish Lapland's western border with Sweden.