Muslim Brotherhood linked groups such as CAIR.
Carson Warns About Islamic Groups' 'Civilization Jihad'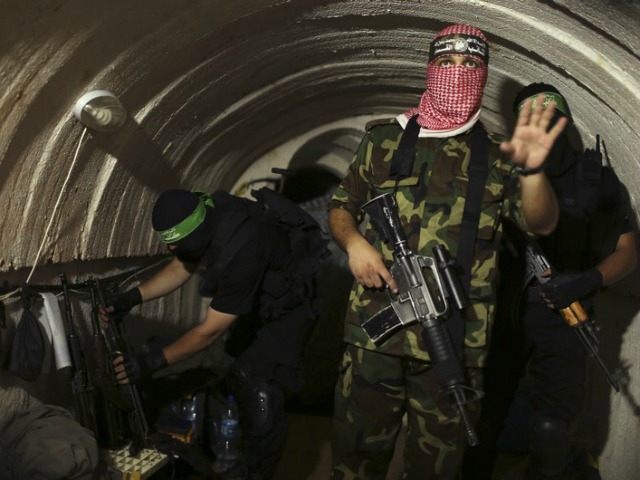 Dr. Ben Carson, the retired neurosurgeon and Republican candidate for president, appeared on the Mark Levin Show Tuesday night, and sounded the alarm about the threat of domestic Islamist groups that pose as moderate organizations.
"Our political correctness is what is going to be our undoing," Carson told the conservative radio host.
During the Holy Land Foundation trials, in 2007 and 2008, which was the largest terror financing case in U.S. history, a government-produced "explanatory memorandum helped get a handle on what the Muslim Brotherhood and some of these other organizations are doing, and CAIR in particular," Carson explained.
"They said in that document that it would be particularly easy to carry out 'civilization jihad' in America because our people would be so silly and … protecting the rights of the very people who are trying to subvert our system, to their own expense," the famed retired neurosurgeon added.