This is highly emblematic of journalism 101 today.
"I'm not biased because i'm completely ignorant."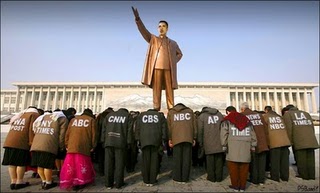 I was forwarded this video and asked to post it. This piece of video shows exactly how ignorant and ideologically bound the media is, pontificating on subject material that they know nothing about, while accusing others who do know what they're talking about as "islamofauxbes and bigots".
She (Hsiao-Hung Pai) actually states that: "Anjem Choudary does not preach hate" 
Uploaded on Jan 22, 2016
Tommy streamed this conversation over lunch with journalist and author Hsiao-Hung Pai. Her forthcoming book "Angry White People" features Tommy and probably not in a very flattering way.