All going according to laws of economics and sped up by statist command control.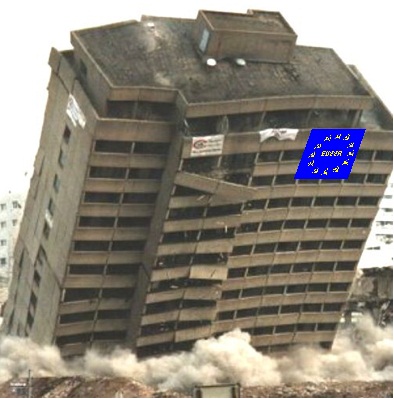 EU on brink: France declares 'state of economic emergency' as Germany faces financial ruin
FRANCE is in a state of economic emergency, President Francois Hollande announced today, amid fears the worsening financial situation in Germany could topple the entire eurozone.
GETTY Francois Hollande has declared a state of economic emergency
Investor sentiment plunged as the socialist leader announced unemployment in France has surged to an 18-year high of 10.6 per cent – plunging the country into a new economic crisis.
It comes as Germany faces the most difficult start to a year in recent memory. Its own industrial production growth has slipped to ZERO per cent and customer confidence has plummeted in a catalogue of disasters for Chancellor Angela Merkel.
An increasingly desperate Mr Hollande has now said he will PAY French employers to hire people in a bid to boost jobs as he sought to restore confidence and said that it was time to address the country's "broken" economic model.
He said: "Our country has been faced with structural unemployment for two to three decades and this requires that creating jobs becomes our one and only fight."
France was facing an "uncertain economic climate and persistent unemployment" and there was an "economic and social emergency", he said.
Firms will get €2,000 (£1,500) when they employ young, unemployed people for at least six months.
More here.  H/T: CS