The rabbit hole just got that much deeper.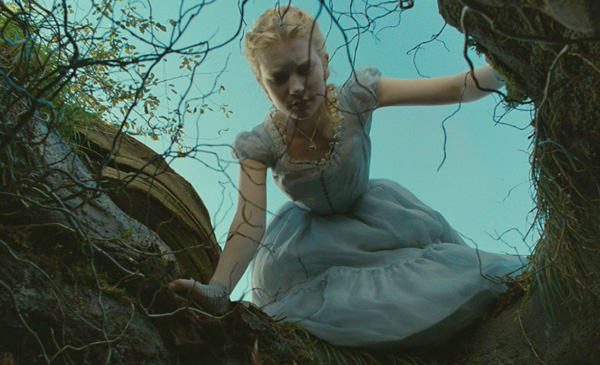 Helsinki Police: Big group moving in cluster touching women

Sunday 10/1/2016 at 17.02
Helsinki Police Department police chief Lasse Aapio says that the police already had messages from the fall of many foreigners making aggressive advances in Helsinki.
According to him, the matter has been forwarded by among other things, Aseman Lapset (a children's organization) and the Citizens' Square. Aapio thus opened with the Helsinki Police Department's recent statements concerning the new sexual offense phenomenon.
– Large group of men moving together, and touching women. In my opinion, it is a new phenomenon. We're talking about 30-50 person groups. We need a group of 50 police officers to remove such an outfit from the scene when it is inebriation and language problems, Aapio said the Finnish News Agency STT.
According to Aapio individual cases have been aggressive in the past, but the thing is this past fall it was formed on a larger scale to the extent that we can talk about the phenomenon already. He says the police are to be concerned about it, especially next summer and to take the matter up at reception centers.
– Even with the parents there is a need to talk, because I bet that some of these minors who are women are provoked by this activity. I have to figure out how to do this correctly even from the perspective of these foreigners.
Police chief admits that the police have a new front.
– It's is a little different situation to express concern than tell you how many crimes or the role of the police in this regard. This is also related to radicalization. There are phenomena and trends and the need to prepare in advance, and only then, when they are happening.
Helsinki police have made a new complaint on the Senate Square New Year's Eve molestation cases on the basis of observations made by the stewards. This is one of the announcements, which may include a number of acts. Earlier, the police have made two criminal charges to the New Year's festival events.
– Now try to figure out how many cases there have been. However, such incidents have happened, and harassment of minors, according to our understanding have been the case, so the matter must be investigated.