Enough already, call out the navy and airforce, and if they won't run around, confiscate and then sink their boats.
Greek Minister: Now An Influx of Algerian And Moroccan Migrants Is Coming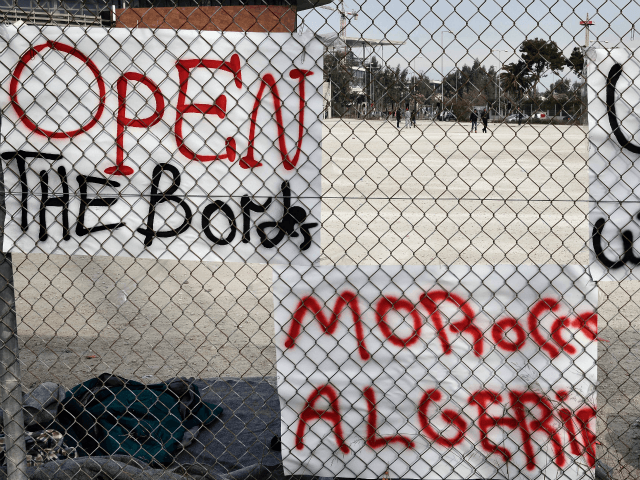 Greece's Commissioner for Migrant Ioannis Mouzalas has warned of a new influx of Algerian and Moroccan migrants as the continent's immigration crisis continues to worsen.
Speaking to the country's Eleftheros Typos newspaper, Mr. Mouzalas, formerly an obstetrician-gynecologist warned: "We have a new phenomenon: Moroccans and Algerians… coming in large numbers".
Greece is one of the main countries to bear the brunt of the migrant crisis, with its shores, as well as those of Cyprus and Italy, being amongst the key routes into the continent.
He said that the new migrants, who are unlikely to qualify for asylum or refugee status, would have to be returned to their home countries.
And he has warned that 2016 looks to be as difficult a year as 2015 was for European nations seeking to control their borders and stem the migrant flow.
"The flows continue unabated. And on good days, on days when the weather isn't bad, they are increased," Mr. Mouzalas told the Associated Press.
"This is a problem, and shows that Turkey wasn't able — I'm not saying that they didn't want — to respond to the duty and obligation it had undertaken to control the flows and the smugglers from its shores."
More here H/T: Gaia