The big zebibah bruise on the tard's forehead is a major indicator that he's a serious carpet banger.
This is why you should never, ever, jump to conclusions whenever an Islamic beachhead is destroyed, 9 times out of ten it's another muslim responsible for the damage.
Houston Muslim Charged With Lighting His Own Mosque On Fire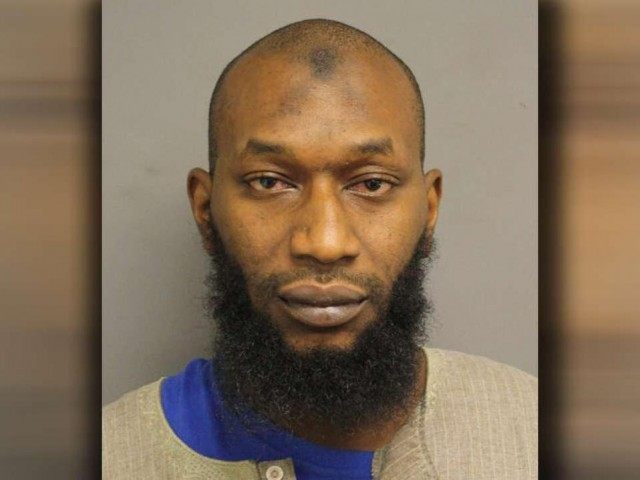 Using surveillance video from other area businesses to identify the arsonist, Gary Nathaniel Moore, 37, was arrested and charged with starting the Christmas Day fire that devastated a Houston, Texas mosque. Moore is a devout Muslim who attended this same mosque for years, praying up to five times a day every day of the week.
Also up in smoke is the DC Media's hoped-for anti-GOP Narrative. Before any facts were known, numerous DC Media outlets immediately exploited the tragedy to place the blame for the fire on Donald Trump.