Post-hijra Islam in action…….
Islamic State Latest Threat to Christians in Nazareth, Childhood Home of Jesus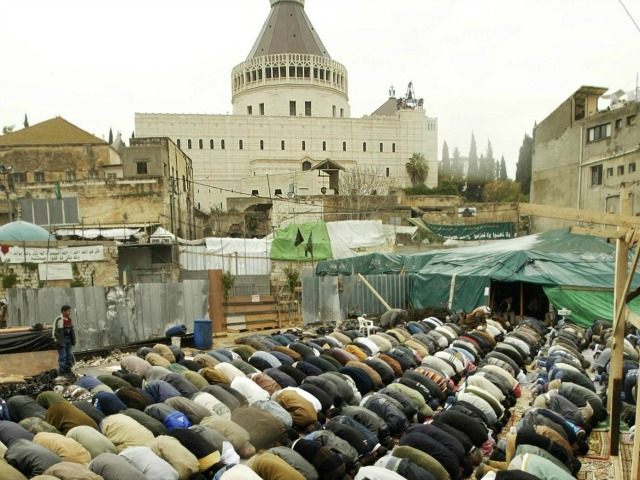 Israel's Shin Bet security agency earlier this month announced the arrest of Israeli Arab youths from Nazareth for declaring allegiance to the Islamic State.
The Shin Bet said that during interrogations "it emerged that, in the past year, the youths obtained firearms and trained with them, while becoming more devout during meetings they held. They expressed support for ISIS [Islamic State], and praised the jihad against infidels."
Last week, two cousins accused of being Islamic State operatives were arrested in the Nazareth area on suspicion of plotting attacks in northern Israel.
The trend in Nazareth, considered one of the holiest cities for Christians, was spotlighted by the Daily Beast on Tuesday in a piece titled, "ISIS of Nazareth: Terror Group Arrives in Jesus's Hometown."