Immoral, repugnant and very Leftist.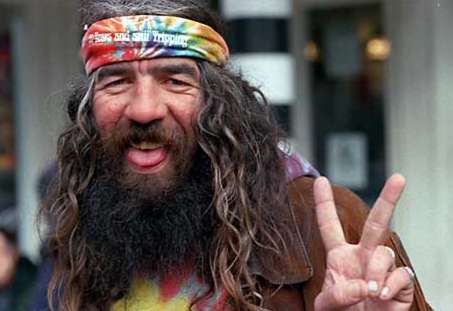 The mind of the Left, especially that of the hard Left, is big gooey pile of rotted mess.
Labour's Jeremy Corbyn has a socialist doppelganger in Germany. Her name is Sahra Wagenknecht and she serves as co-chairperson of the largest opposition party in the German Bundestag—The Left Party.
Her remarks blanketed the German media on Tuesday because she equated Islamic State terrorism in Paris with Britain's aerial campaign designed to help destroy the terrorist organisation in the Syrian and Iraqi theatres of war.
'Of course it is no less a crime to murder innocent civilians in Syria with bombs than it is to shoot them in Parisian restaurants and concert halls. One is individual terrorism, the other state-sponsored,' Sahra Wagenknecht, an admirer of the now-defunct East German communist state and Stalinism, told the Bundestag on Monday.
The attitudes of Wagenknecht's Left Party mirror in many respects the enthusiasm of Labour party leader Jeremy Corbyn for Hamas, Iran's clerical regime and Hezbollah. Moral conflation and a bottomless level of cultural relativity dominate the thinking of both hardcore left-wing leaderships. For Wagenknecht, Corbyn brought 'movement into the sleeping social democracy of Europe'.