Saudi Islamic authority mirror-like twin of Islamic State) being threatened, that's how to interpret the recent anti-Semitic steeped blatherings of the Grand Mufti.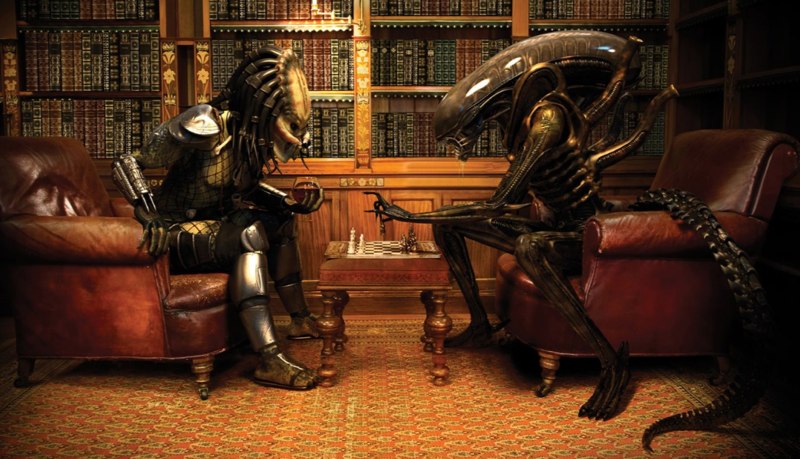 Whenever ME Muslims want to really insult each other, they'll use Jew-hatred filled rhetoric as the pointed spear.
IS militants are Israeli soldiers: Saudi grand mufti
Saudi Grand Mufti Sheikh Abdul Aziz has claimed that the Islamic State (Daesh) militants are Israeli soldiers and the Saudi-led 34-nation military alliance of Islamic countries will defeat it.
The statement came after Abu Bakr al Baghdadi, the secretive leader of the terror group, called for an uprising in Saudi Arabia and pledged to attack Israel, in an audio recording released Saturday and attributed to him, AFP reported.
Islamic State leader urges uprising in Saudi, attacks in Israel
Terming the extremist group's threat to attack Israel a 'lie', Aziz alleged that IS is a part of the Israeli army.
"This threat against Israel is simply a lie. Actually, Daesh is part of the Israeli soldiers," said the grand mufti, who is also a chairman of Senior Scholars' Commission and Ifta Council, during a telephonic interview with Saudi Gazette.
Criticising the militant group, he said the members of the terror outfit were causing a deal of harm to Islam and Muslims.
"They cannot be considered as followers of Islam. Rather, they are an extension of Kharijites, who rose in revolt against the Islamic caliphate for the first time by labeling Muslims as infidels and permitting their bloodletting."
More here. H/T: Andy Bostom