So it should be with anyone cracking the koran open and preaching from the post-hijra portion of it.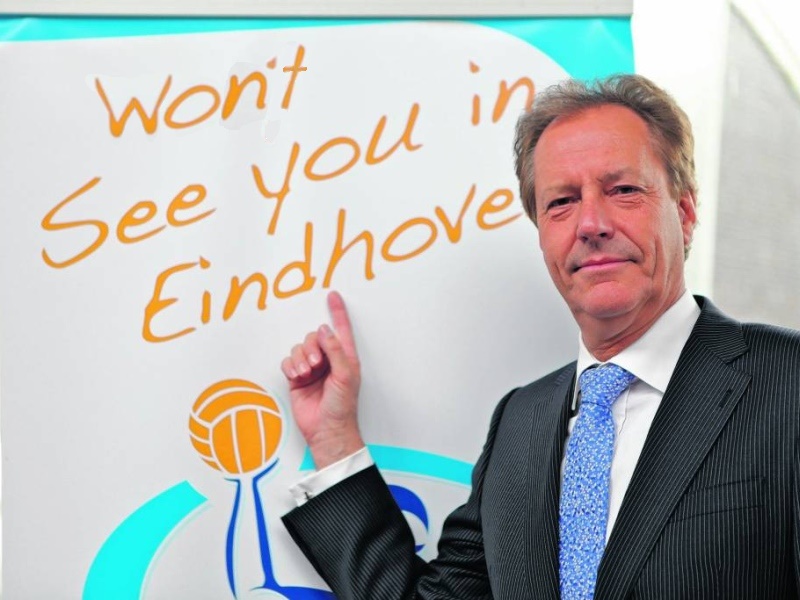 Mayor of Eindhoven blocks entry of seven hate-Imams
Rob van Gijzel, mayor of Eindhoven, blocked the entry of seven foreign hate Imams who were due to speak in the town's Al Fourqaan mosque.  He did so after consultation with the National Coordinator for Security and Fighting Terrorism (NCTV).  These Imams come from Egypt, Syria, Saudi Arabia, Sudan and Kuwait.
In earlier speeches, these Imams attacked women's rights, Jews, homosexuals and non-believers.  They also glorified violent Jihad.  In April this year, the cleric al-Qarni, from Saudi Arabia, who was also scheduled to speak at the mosque, was prevented from doing so as his visa was cancelled at the last moment.  An attempt by the manager of the mosque to have the court cancel the mayor's latest decision failed.
FM: BNFTN via Volkskrant.nl & Telegraaf.nl