Islamic state aligned Boko Haram impoverishes generations of African children.
Nigeria's Boko Haram 'forces one million out of school'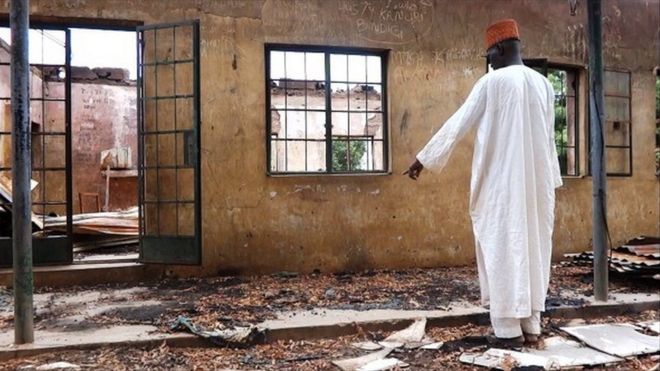 An Islamist insurgency has kept about one million children out of school in Nigeria and three neighbouring states, the UN children's agency has said.
More than 2,000 schools were shut, while hundreds had been attacked, looted or set ablaze, Unicef said.
Boko Haram's six-year insurgency has devastated north-eastern Nigeria, and has spread to Cameroon, Chad and Niger.