The Saudis are not that far behind either.
Pervert Muslim King Bans Christmas in His Kingdom–Threatens Christians with Prison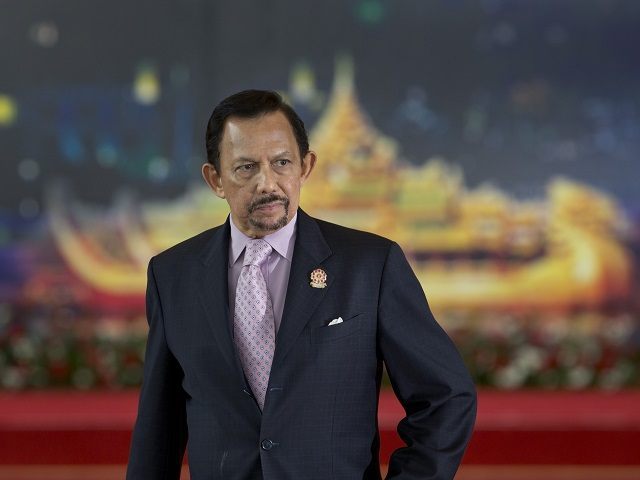 The Sultan of Brunei has banned public Christmas celebrations–even though he and his brother are far from devout practitioners of their nation's strict Sharia law.
From the Daily Mail:
The super-rich ruler of Brunei has told residents of his country that if they plan on celebrating Christmas, they could face up to five years in jail.
In fear the the religious holiday will affect the faith of its country, the tiny oil-rich nation's Sultan, Hassanal Bolkiah, has banned the public celebration of Christmas.
Any Muslims caught celebrating Christmas, and non-Muslims who are discovered organising celebrations, could face the lengthy prison sentence.
While non-Muslims are allowed to celebrate the holiday within their own communities, they must not disclose their plans to the nation's Muslims – which make up 65 per cent of the 420,000-strong population.