The Shiites who have a long bloody history with the Sunnis know all is not what it appears to be.
The rest of us on the outside do not trust either of them, and most would wish the whole subject would be quashed entirely. The Saudis are finding this and all parties concerned, inside and outside know for a fact that they'll have strings attached, and from our point of view, it matters little which side is pushing an Islamic agenda, western society suffers as a result.
NOTE: It's been said that: "The more Islam you have, the less freedom you have". That truism is factual long before it was first uttered. Anas Hajjar is a lying piece of you know what.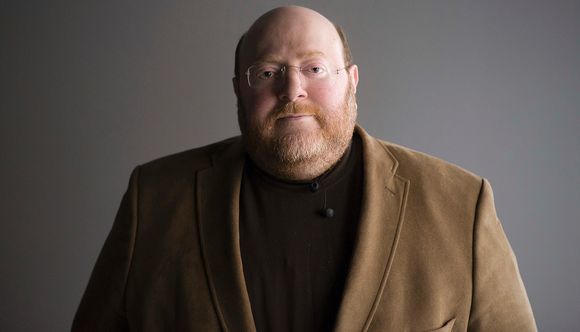 The mosque is open to all
Helsingin sanomat newspaper
[…]
We are ready to cooperate with all Islamic communities and Resalat (TT:Shiite) is no exception to this rule.
We have clearly shown to all that this is to be a Sunni Mosque, which is open to everyone. The religious policy of the Central Mosque will be a moderate Islamic one. The aim is to promote peace and dialogue
The entirety will be administered by a Finnish foundation. The administration will also have non-Muslims.
Donors are motivated by charity which according to Islam is historical. Funding sources are going to continue to communicate openly, and we are ready to take the funding received from all who do not set the terms of issue of money.
Anas Hajjar
chairman
Finnish Islamic Council (Sine)
Pia Jardi
project leader
Multifunctional Centre and Mosque project
NOTE II: Rest assured that if this monstrosity is allowed to be built, it will be a fully Saudi Islamic supremacist run operation, and anyone not in line with their project will get the boot. It's nothing more than a big dawa project to convert Finns to Islam and push Saudi agendas.