You have to remember, that these are the same jackals that pass out sweets after Jews are murdered, and those who cheered outside a Ramallah building (while Arab police stood by watching) as Arabs ripped out the organs of the Jews who happened to stray into their area…..and once they were surrounded, with no way out.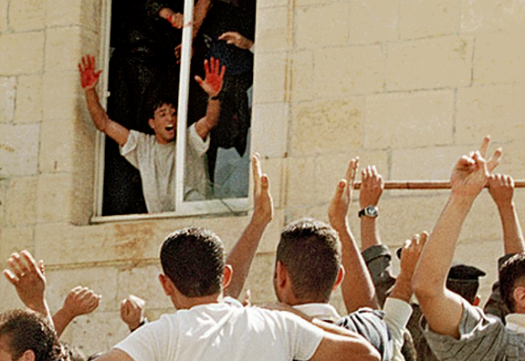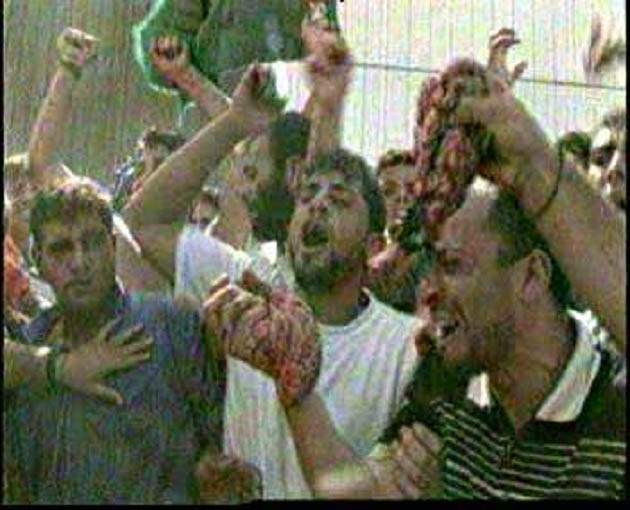 Lessons From the Gruesome Munich Massacre Revelations
JNS.org – The gruesome revelations about the 1972 Munich Olympics terrorists castrating one of their Israeli victims is not just another horror story. There are important political and strategic implications.
The story of how a gang of Palestinian terrorists kidnapped and murdered 11 Israeli Olympic team members, one of them an American citizen, is well-known. The New York Times has now revealed additional details about how the terrorists savagely abused their victims, including castrating one of them.
NOTE: It's their national/religious character that most Americans refuse to identify with, they have nothing in common with barbarous behaviour. It's why I label them the Paleostinians.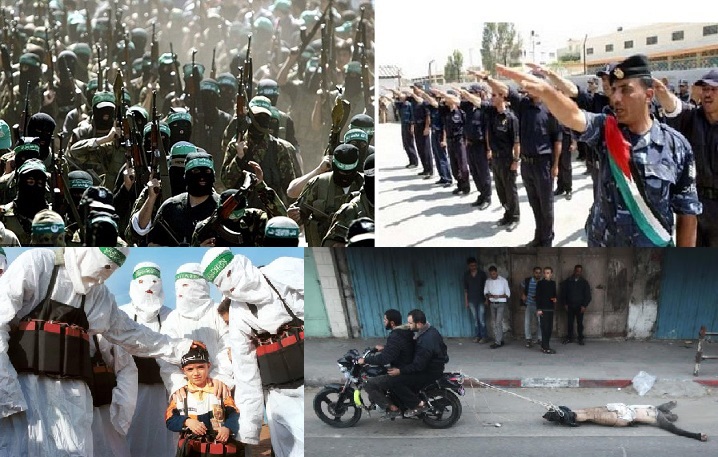 H/T; ChanaS.